G2 Esports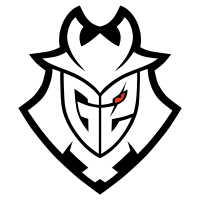 G2 Esports Europe Rank #6 hoody Aaro Peltokangas Meddo Johan Renbjörk Lundborg AvovA Auni Chahade nukkye Žygimantas Chmieliauskas have finalized their roster, sources familiar with the situation tell VLR.gg.
G2 will bring in former Giants players hoody and Meddo , alongside former coach pipsoN after a successful trial period as first reported by Jakub Czapran, and later confirmed by Arran Spake. With Giants, the trio propelled themselves to a top-five team in the EMEA region.
A streaky 2021 saw G2 making the semifinals of Masters: Berlin, though they subsequently failed to qualify for Champions. Moving into the new year, G2 were bound for changes as the departures of koldamenta and keloqz appeared imminent. With the additions of Hoody, Meddo, and Pipson, G2 will strive for more consistent results in the upcoming VCT season.
G2 Esports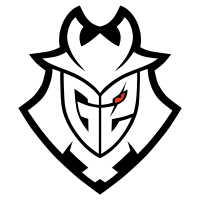 G2 Esports Europe Rank #6 hoody Aaro Peltokangas Meddo Johan Renbjörk Lundborg AvovA Auni Chahade nukkye Žygimantas Chmieliauskas will be: