Diondre "YaBoiDre" Bond has announced he is looking for offers while still under contract with Luminosity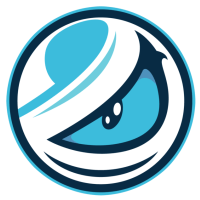 Luminosity Inactive moose Kaleb Jayne mada Adam Pampuch dazzLe Will Loafman bdog Brandon Sanders TiGG Tanner Spanu .
YaBoiDre
@YaBoiDre
As of today I'm allowed to look into offers as a restricted free agent. So thankful for everything LG has done for me and allowing me to represent them! I love all my teammates and wish them the best ❤️ Looking to play Flex/ Main smokes. Dm for info
YaBoiDre was officially signed to Luminosity after a six-week-long trial. He became instrumental in Luminosity's VCT run, accompanying them in every single event of Riot's circuit throughout 2021.
After making top six at Stage 1: Masters, YaBoiDre's crew struggled in the VCT and would only return to the main events in its tail-end, making top eight in the Stage 3: Challengers Playoffs. Although Luminosity fell short of Berlin, the points previously accrued placed them in the Last Chance Qualifier. After losing their in-person opener against XSET 2-1, Luminosity were then defeated by Gen.G 2-0 in the online restart of the event, ending their 2021 run in VCT.
George Geddes, who initially reported this move, has stated YaBoiDre has already been approached by several organizations, who will likely have to pay Luminosity a buyout fee as long as YaBoiDre remains under contract. Although the player is looking for offers, he is not benched from the roster and said the decision to place the player on the market was mutual.
According to George Geddes, the rest of the team's future is up in the air, but the organization might be looking to re-sign the other four members.
For now, Luminosity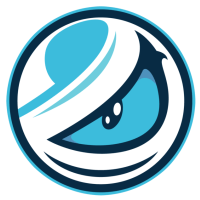 Luminosity Inactive moose Kaleb Jayne mada Adam Pampuch dazzLe Will Loafman bdog Brandon Sanders TiGG Tanner Spanu plays with: