After trialing the duo for over a month and a half, Luminosity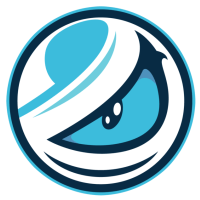 Luminosity Inactive moose Kaleb Jayne mada Adam Pampuch dazzLe Will Loafman bdog Brandon Sanders TiGG Tanner Spanu have made Diondre "YaBoiDre" Bond and Kaleb "moose" Jayne part of their starting roster.
Luminosity Gaming
@Luminosity
YaBoiDre has been competing since Valorant's early days, signing with 100 Thieves from June to August of 2020. After disappointing results, the organization released the roster and YaBoiDre went on to compete with Highground and beastcoast, closing out the year with the latter after missing out on First Strike and exiting the NSG November Monthly early.
Completing the roster is moose, who leaves behind a lengthy career in CS:GO. There, he played for eUnited, Envy, and most recently Triumph. In Valorant, he initially played with Orgles5, but later entered Luminosity alongside YaBoiDre to transform the team.
What was once a roster accustomed to early tournament exits became a championship contender, as the new Luminosity started the year off with a third place finish in the Complexity x NSG Invitational. Following this they made an impressive run in the NSG Winter Championship, going from facing elimination in their group to besting Sentinels 3-2 in the Grand Final.
As VCT kicked off across North America, the team would go on to 2-0 both Sentinels and Envy. Despite then losing to Immortals and Sentinels, they secured the top 4 spot needed for a slot in the Stage 1 Challengers 2 Main Event.
However, the team wasn't so lucky in the following event. After a win against 100 Thieves, they were forced into the lower bracket by Immortals, who won against them 2-1, and finally exited the tournament after a poor showing against XSET in the second lower round, missing their first chance to qualify for the Stage 1 Masters event.
Despite their loss, they still have a shot at the first Masters in the Stage 1 Challengers 3 Main Event, where they'll play alongside Gen.G, FaZe, 100 Thieves and four other qualified teams. With fresh talent onboard, they hope to guarantee their place in the top flight of the region.
The completed Luminosity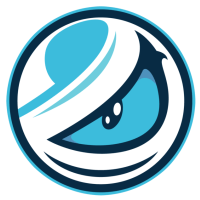 Luminosity Inactive moose Kaleb Jayne mada Adam Pampuch dazzLe Will Loafman bdog Brandon Sanders TiGG Tanner Spanu are: