FaZe Clan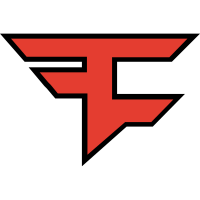 FaZe Clan North America Rank #6 BabyJ Hunter Schline ZachaREEE Zachary Lombardo BABYBAY Andrej Francisty Rawkus Shane Flaherty corey Corey Nigra have welcomed Josh "jdm" Marzano to their coaching staff.
#FaZeUp
@FaZeUpdate
Smeagin' 🤝 Loungin'
Please welcome the new Head Coach of FaZe Clan VALORANT:
@jdmarzano
#FaZeUp
jdm announced his retired from CS:GO in May 2020 after a long career competing in CS:GO and CS 1.6. Among his most notable achievements in CS:GO include his second place finish at the ESL One Cologne 2016 Major with Team Liquid.
With this announcement, former head coach Thomas "Trippy" Schappy will be moving to an assistant coach role for the team. It is the first roster move that FaZe have made since they added Hunter "BabyJ" Schline to their roster to replace Jimmy "Marved" Nguyen, who is still on loan to Envy
Envy North America Rank #3 Marved Jimmy Nguyen Victor Victor Wong crashies Austin Roberts FNS Pujan Mehta yay Jaccob Whiteaker .
FaZe have earned their spot in the North America Last Chance Qualifier, and will compete for a spot at Valorant Champions. Tournament play begins October 12.
FaZe Clan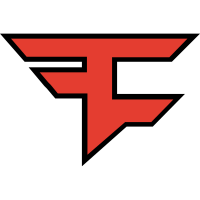 FaZe Clan North America Rank #6 BabyJ Hunter Schline ZachaREEE Zachary Lombardo BABYBAY Andrej Francisty Rawkus Shane Flaherty corey Corey Nigra are now: