FaZe Clan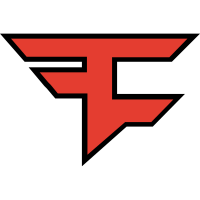 FaZe Clan North America Rank #6 BabyJ Hunter Schline ZachaREEE Zachary Lombardo BABYBAY Andrej Francisty Rawkus Shane Flaherty corey Corey Nigra have officially signed Hunter "BabyJ" Schline to the roster, replacing Jimmy "Marved" Nguyen after he joined Envy
Envy North America Rank #3 Marved Jimmy Nguyen Victor Victor Wong crashies Austin Roberts FNS Pujan Mehta yay Jaccob Whiteaker earlier today on loan.
FaZe Clan
@FaZeClan
The announcement, first reported by George Geddes of Upcomer, comes just a day before the qualifiers for Stage 3: Challengers 1 in North America begins.
BabyJ was previously with rice and meatballs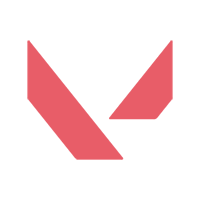 rice and meatballs Inactive MAKKA Bryan Drouillard dephh Rory Jackson BabyJ Hunter Schline koalanoob Gianfranco Potestio rara Noah Giesbrecht , gaining experience in the Valorant Champions Tour in the Stage 2: Challengers 1 qualifier until the team parted ways in April. FaZe have been practicing with BabyJ for the past few weeks, according to Geddes' report.
FaZe will look to bounce back after struggling in Stage 2 of the VCT, debuting with BabyJ tomorrow in the Challenger qualifiers for a chance to pave a path to Masters: Berlin and potentially Champions at the end of the year.
FaZe Clan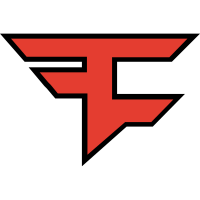 FaZe Clan North America Rank #6 BabyJ Hunter Schline ZachaREEE Zachary Lombardo BABYBAY Andrej Francisty Rawkus Shane Flaherty corey Corey Nigra 's new roster is: