The bracket of the EMEA Last Chance Qualifier has been revealed. Teams will play a Bo3 double elimination bracket, with Bo5 grand finals.
The opening matches in sequential order are:
Notably absent is forZe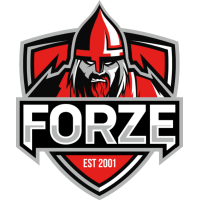 forZe Inactive SUYGETSU Dmitry Ilyushin Art1st Vyacheslav Lyadnov Coffee Nikita Antsypirovich , who until recently, were the sole CIS representatives in the event. However, recent departures from the team involving hugeon , Nikolai "zeddy" Lapko, and most recently Nikita "Coffee" Antsypirovich to One Breath Gaming, have caused forZe to relinquish their spot in the Last Chance Qualifier.
Fnatic is also missing from the EMEA LCQ. Due to Gambit Esports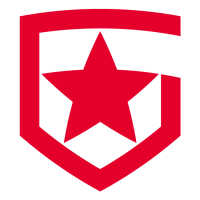 Gambit Esports Inactive Redgar Igor Vlasov Chronicle Timofey Khromov d3ffo Nikita Sudakov sheydos Bogdan Naumov nAts Ayaz Akhmetshin 's win and their taking of the Masters 3 Champions slot, Fnatic are drafted into Champions.
Representing Turkey are Futbolist, Oxygen Esports, and SuperMassive Blaze. Of the three, only Supermassive Blaze have triumphed against the combined gauntlet of European and CIS teams, and were the first team from Turkey to represent their region on the international stage.
Rounding out the teams in the Last Chance Qualifier are Team Liquid, G2 Esports, and Guild Esports. G2 come in after a successful run in the playoffs of Masters: Berlin, where they finished in top 4. Meanwhile Liquid are looking to redeem themselves after barely failing to qualify for Masters: Berlin. Finally, Guild Esports, who secured their spot in the LCQ after a multitude of top four finishes throughout the year, have yet to claim a first place finish. Their first-ever would be a ticket to Champions.
Anubis Gaming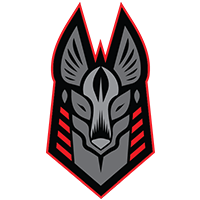 Anubis Gaming Inactive will be MENA's sole representative after besting Team RA'AD
Team RA'AD MENA Rank #3 Depyro Nour Sherif Shniider Yousef Osama Sand Mark Emad falltw Alexandr Chernukhin neveR phaze Karim Fouad in the grand final of the Strike Arabia Championship.