Nikolai "zeddy" Lapko and Denis "hugeon" Vasiliev have departed from forZe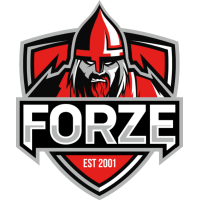 forZe Inactive SUYGETSU Dmitry Ilyushin Art1st Vyacheslav Lyadnov Coffee Nikita Antsypirovich and joined One Breath Gaming
One Breath Gaming Europe Rank #16 Sp1ke Stanislav Koshel minse Vladislav Kuzminykh hugeon Denis Vasiliev zeddy Nikolai Lapko Coffee Nikita Antsypirovich .
forZe Esports
@forzegg
forZe have been one of the CIS's top teams, only suffering losses to No Pressure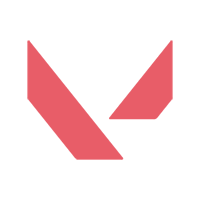 No Pressure Inactive Cloud Kirill Nehozhin Duno Mikhail Fokin arch Vladyslav Svistov 7ssk7 Artur Kurshin dinkzj Denis Tkachev (now Natus Vincere
Natus Vincere Europe Rank #26 Cloud Kirill Nehozhin dinkzj Denis Tkachev Duno Mikhail Fokin arch Vladyslav Svistov 7ssk7 Artur Kurshin ) in their last two VCT CIS Stage appearances. In the Stage 3 EMEA Challengers Playoffs, they failed to secure a spot at Masters: Berlin after losses to Guild Esports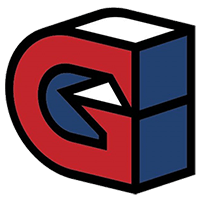 Guild Esports Europe Rank #7 Sayf Saif Jibraeel Yacine Yacine Laghmari bonkar Malkolm Rench Leo Leo Jannesson draken William Sundin and Team Liquid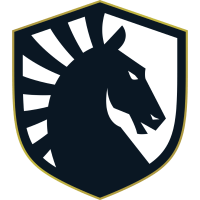 Team Liquid Europe Rank #2 Jamppi Elias Olkkonen Nivera Nabil Benrlitom L1NK Travis Mendoza soulcas Dom Sulcas ScreaM Adil Benrlitom .
With zeddy and hugeon gone, and Dmitry "SUYGETSU" Ilyushin reportedly in talks with FunPlus Phoenix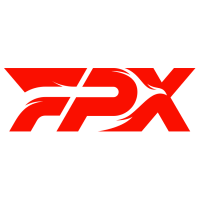 FunPlus Phoenix Europe Rank #11 SUYGETSU Dmitry Ilyushin Zyppan Pontus Eek ANGE1 Kyrylo Karasov Shao Andrey Kiprsky , forZe's spot in the EMEA LCQ is in jeopardy due to the team not having a core of three players from their most recent tournament appearance. Should SUYGETSU join FunPlus Phoenix, either One Breath Gaming or FPX would inherit forZe's spot.
For One Breath Gaming, this announcement brings Stanislav "Sp1ke" Koshel and Vladislav "minse" Kuzminykh back together, having played on the previous One Breath Gaming
One Breath Gaming Inactive BRAVEAFb0Y Andrew Gorchakov Sp1ke Stanislav Koshel Lee Igor Lee minse Vladislav Kuzminykh spellfull Diyar Issakhanov roster. Though the team only has four members as of publication, their final member will be announced at a later time.
forZe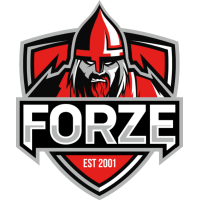 forZe Inactive SUYGETSU Dmitry Ilyushin Art1st Vyacheslav Lyadnov Coffee Nikita Antsypirovich are now:
Additionally, One Breath Gaming
One Breath Gaming Europe Rank #16 Sp1ke Stanislav Koshel minse Vladislav Kuzminykh hugeon Denis Vasiliev zeddy Nikolai Lapko Coffee Nikita Antsypirovich 's roster is: