Bren Esports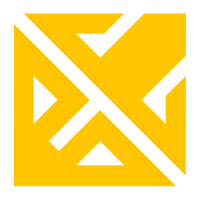 Bren Esports Inactive BORKUM Jim Timbreza dispenser Kevin Te JessieVash Jessie Cuyco DubsteP Jayvee Paguirigan Witz Riley Go will be unable to attend Masters Berlin due to troubles obtaining travel visas.
VALORANT Champions Tour
@ValorantEsports
Days after Bren qualifying for Berlin with the #1 Southeast Asia seed, rumors began circulating of the team's difficulties in having their travel visas accepted by the authorities. Germany's country list classified the Philippines as 'high risk', meaning the players would have to follow strict guidelines imposed by the Federal Ministry of Health in Germany.
Riot today confirmed Bren will not be making Berlin, despite "[Riot's] global mobility teams in North America, Europe and Asia" having tried to collaborate with "relevant government agencies" in both countries. However, the deadline for Bren to travel and attend Masters 3 has passed. Riot will proceed with a 15-team event, instead of finding a replacement.
Group D will now pivot to a double round robin format. This means the three remaining teams in the group - Sentinels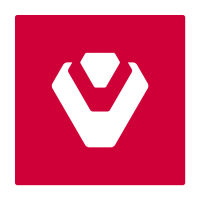 Sentinels North America Rank #1 TenZ Tyson Ngo ShahZaM Shahzeb Khan SicK Hunter Mims zombs Jared Gitlin dapr Michael Gulino , G2 Esports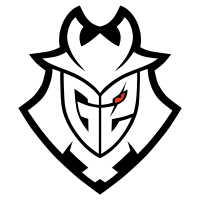 G2 Esports Europe Rank #5 keloqz Cista Wassim Mixwell Oscar Cañellas koldamenta Jose Luis Aranguren AvovA Auni Chahade nukkye Žygimantas Chmieliauskas and F4Q
F4Q Korea Rank #4 Efina Kim Nak-yeon (김낙연) Esperanza Jeong Jin-choel (정진철) zunba Kim Joon-hyuk (김준혁) fiveK Yoo Sung-min (유성민) Bunny Chae Joon-hyuk (채준혁) - will play each other twice. Whichever two teams come out on top make it to playoffs.
The single-elimination eight-team bracket will continue. Bren will be awarded 175 VCT points, the minimum possible in Berlin, as well as the corresponding monetary prize.
This also means X10 Esports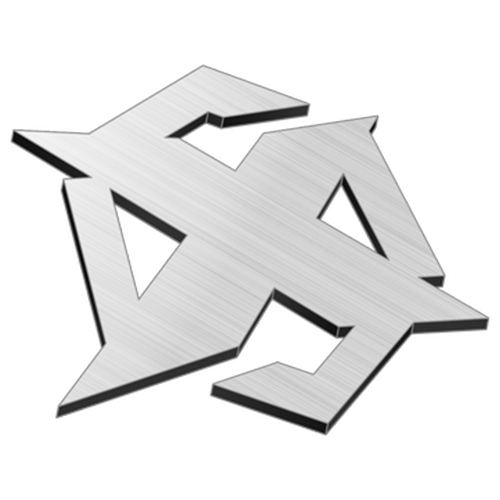 X10 Esports Asia-Pacific Rank #2 Crws Thanamethk Mahatthananuyut foxz Itthirit Ngamsaard sScary Nutchapon Matarat Sushiboys Panyawat Subsiriroj Patiphan Patiphan Chaiwong are locked into Champions, the end-of-year event, through Circuit Points. Paper Rex
Paper Rex Asia-Pacific Rank #5 mindfreak Aaron Leonhart f0rsakeN Jason Susanto Benkai Benedict Tan d4v41 Khalish Rusyaidee shiba Zhan Teng Toh , who will make Berlin, can still dethrone X10 as the top points holder, but X10 can never drop below second.