KRÜ Esports
KRÜ Esports Latin America South Rank #4 keznit Angelo Mori Klaus Nicolas Ferrari mta Nicolás González Shyy Fabian Usnayo Melser Marco Eliot Machuca Amaro have announced the departure of Juan "NagZ" Pablo Lopez, shortly after he and Carlos "axeddy" Alberto announced their restricted free agency.
One of the organization's first members, NagZ joined the team back in 2021 and was part of KRÜ's many achievements throughout the year; securing two top-eight finishes at both Masters: Reykjavik and Masters: Berlin before topping it all off with a Cinderella run at Champions to finish among the top four.
Unfortunately, NagZ and the rest of KRÜ were unable to replicate their results in 2022 despite qualifying for each international event. The team was eliminated by OpTic Gaming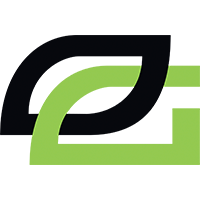 OpTic Gaming Inactive , the eventual winners of the tournament, in Group B at Masters: Reykjavik, then once again by OpTic in the decider of Masters: Copenhagen's Group A.
Although the team managed to qualify for Champions that year, they were only able to secure a win against XERXIA Esports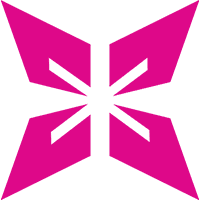 XERXIA Esports Asia-Pacific Rank #13 RoLEX Warittorn Kalanukan aLerT Wattanachok Yingnakorn LBY Eisuke Kuraoka Vickyz Sakthithat Phattharaampornchal xZe Tanawat Kannark siraphop Siraphop Honghirun before being sent home by FunPlus Phoenix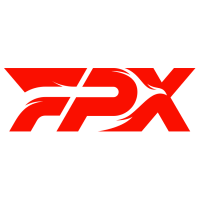 FunPlus Phoenix Inactive SUYGETSU Dmitry Ilyushin Zyppan Pontus Eek ANGE1 Kyrylo Karasov Shao Andrey Kiprsky ardiis Ardis Svarenieks , who were fresh off their win at Copenhagen.
Amid a series of roster changes ahead of 2023's LOCK//IN, NagZ and fellow teammate Nicolas "Klaus" Ferrari remained on the active roster while new faces were onboarded. Unfortunately, an early matchup against the old FPX core donning Natus Vincere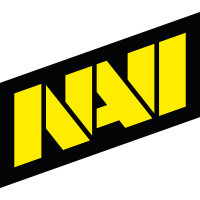 Natus Vincere Europe Rank #6 ANGE1 Kyrylo Karasov Shao Andrey Kiprsky Zyppan Pontus Eek SUYGETSU Dmitry Ilyushin ardiis Ardis Svarenieks jerseys resulted in a quick 2-0 to send KRÜ home with a last place finish.
Due to the team's poor performance in the Americas League, NagZ and the rest of the roster missed out on Masters: Tokyo, but were able to rekindle old magic to successfully complete another Cinderella run through the Americas LCQ to qualify for Champions. Sadly, the team was sent home winless once again after losses to grand finalists Paper Rex

Paper Rex Asia-Pacific Rank #1 mindfreak Aaron Leonhart f0rsakeN Jason Susanto d4v41 Khalish Rusyaidee something Ilya Petrov Monyet Cahya Nugraha and Giants Gaming
Giants Gaming Europe Rank #7 Redgar Igor Vlasov Fit1nho Adolfo Gallego nukkye Žygimantas Chmieliauskas hoody Aaro Peltokangas Cloud Kirill Nehozhin ended their 2023 season.
In preparation for 2024, KRÜ hit the rebuild button and allowed NagZ and axeddy to look for opportunities as restricted free agents before their contracts ran out. Earlier today, the organization announced the release of one of its long-standing members.
Following NagZ's departure, KRÜ Esports
KRÜ Esports Latin America South Rank #4 keznit Angelo Mori Klaus Nicolas Ferrari mta Nicolás González Shyy Fabian Usnayo Melser Marco Eliot Machuca Amaro is: