Jordan "AYRIN" He has announced on X/Twitter that he has left Global Esports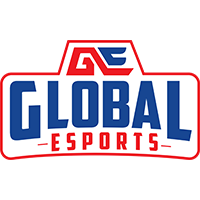 Global Esports Asia-Pacific Rank #41 Lightningfast Abhirup Choudhury Benkai Benedict Tan Russ Russel Mendes ahead of the 2024 VCT Partnership leagues.
Known for his time on XSET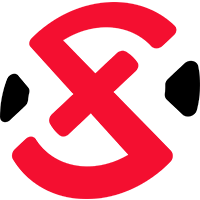 XSET Inactive , AYRIN joined in October of 2020 and stayed with the squad for two years. Within that time, XSET became known as one of North America's talented squads, having had multiple top-four finishes. Their best achievement was at Champions 2022, where they finished in the top six. Shortly after, the members of XSET each took their own paths, with AYRIN joining Global Esports after the organization was accepted as one of the initial 10 teams for the inaugural VCT Pacific Partnership league.
The new Global Esports roster debuted at LOCK//IN, but failed to make any major waves after being knocked out by Team Vitality

Team Vitality Europe Rank #45 Destrian Tomas Linikas runneR Emil Trajkovski ceNder Jokūbas Labutis in the round of 16. The team continued their middling results after failing to make the Pacific playoffs, ultimately missing out on qualifying for Champions after being eliminated in the upper quarterfinals of the Pacific Last Chance Qualifier.
Following the conclusion of Pacific League play, the team saw the departure of Michael "WRONSKI" Wronski, who announced that he would be retiring from professional play, as well as parted ways with head coach Hong "Eraser" Chang-pyo (홍창표).
AYRIN has stated that he will seek opportunities in North America or Europe, thus ending his stint in Asia.
With AYRIN leaving, Global Esports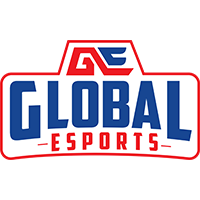 Global Esports Asia-Pacific Rank #41 Lightningfast Abhirup Choudhury Benkai Benedict Tan Russ Russel Mendes are now: