T1
T1 Korea Rank #3 xeta Son Seon-ho (손선호) Sayaplayer Ha Jeong-woo (하정우) Carpe Lee Jae-hyeok (이재혁) iZu Ham Woo-ju (함우주) k1Ng Lee Seung-won (이승원) xccurate Kevin Susanto have released three of their players – Byeon "Munchkin" Sang-beom (변상범), Kang "iNTRO" Seung-gyun (강승균), and Joseph "ban" Seungmin Oh. This leaves three players still on the team alongside their staff.
Munchkin was an Overwatch pro before transitioning to Valorant, where he was a part of Cloud9 Korea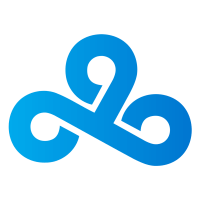 Cloud9 Korea Inactive Bazzi Park Jun-ki (박준기) Munchkin Byeon Sang-beom (변상범) BuZz Yu Byung-chul (유병철) Hate Lee Ye-hun (이예훈) xeta Son Seon-ho (손선호) , then Crazy Raccoon
Crazy Raccoon Japan Rank #4 popogachi Souta Morita Meiy Ibuki Seki Medusa An Min-cheol makiba Miyamoto Akatsuki neth Yusuke Matsuda . He was the sentinel-initiator flex player for the team. Ban used to be a part of the NA Valorant scene, where he played for teams such as Luminosity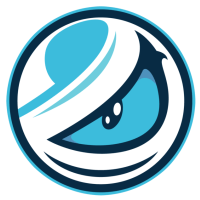 Luminosity Inactive moose Kaleb Jayne mada Adam Pampuch dazzLe Will Loafman bdog Brandon Sanders TiGG Tanner Spanu and Knights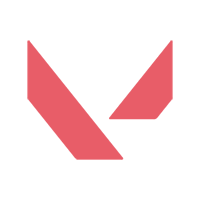 Knights Inactive SlLO Zeus dáel Madré fox . He played the controller role for the team, on Harbor and Omen. Finally, iNTRO used to play for Gen.G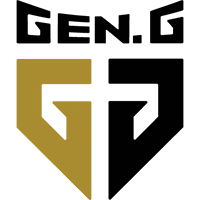 Gen.G Korea Rank #4 Meteor Kim Tae-O (김태오) and before that, he had been part of organizations like DAMWON Gaming
DAMWON Gaming Inactive Lakia Kim Jong-min (김종민) allow Park Sang-wook (박상욱) exy Park Geun-cheol (박근철) Estrella Park Gun (박건) Esperanza Jeong Jin-cheol (정진철) and Rio Company
Rio Company Inactive SungJin Ko Sung-jin (고성진) Sunday Kim Min-soo (김민수) SeliG Um Hyun-sung (엄현성) LuZ Lim Ui-jun (임의준) Jinboong Kim Jin-won (김진원) . He played for the team during the regular season, but his last game was against Team Secret

Team Secret Asia-Pacific Rank #13 invy Adrian Jiggs Reyes BORKUM Jim Timbreza JessieVash Jessie Cuyco Jremy Jeremy Cabrera during week seven of the VCT Pacific League regular season.
T1 qualified for all international events this year but failed to make it out of groups. At LOCK//IN, they were eliminated in the first round by FURIA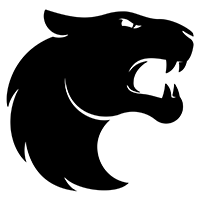 FURIA Brazil Rank #2 kon4n Vitor Hugo mwzera Leonardo Serrati Khalil Khalil Schmidt . They finished third in the VCT Pacific League regular season and in the playoffs, both times behind DRX
DRX Korea Rank #1 stax Kim Gu-taek (김구택) Rb Goo Sang-Min (구상민) Zest Kim Ki-seok (김기석) BuZz Yu Byung-chul (유병철) MaKo Kim Myeong-gwan (김명관) Foxy9 Jung Jae-sung (정재성) and Paper Rex

Paper Rex Asia-Pacific Rank #1 mindfreak Aaron Leonhart Jinggg Wang Jing Jie f0rsakeN Jason Susanto d4v41 Khalish Rusyaidee something Ilya Petrov Monyet Cahya Nugraha . This qualified them for both Masters Tokyo and Champions 2023. At Masters Tokyo, the team failed to make it out of the group stage after losses to NRG Esports

NRG Esports North America Rank #3 crashies Austin Roberts ardiis Ardis Svarenieks Victor Victor Wong and EDward Gaming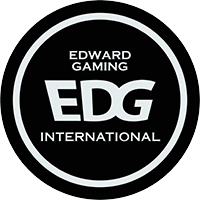 EDward Gaming China Rank #1 ZmjjKK Zheng Yongkang (郑永康) nobody Wang Senxu (王森旭) Muggle Tang Shijun (唐时俊) CHICHOO Wan Shunji (万顺治) Smoggy Zhang Zhao (张钊) Haodong Guo Haodong (郭浩东) .
At Champions 2023, they had a similar result to their LOCK//IN, bowing out of the final VCT event of 2023 at the hands of FUT Esports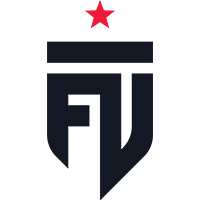 FUT Esports Europe Rank #8 MrFaliN Furkan Yeğen AtaKaptan Ata Tan qRaxs Doğukan Balaban qw1 Konuralp Şahin in the group stage.
With these departures, T1
T1 Korea Rank #3 xeta Son Seon-ho (손선호) Sayaplayer Ha Jeong-woo (하정우) Carpe Lee Jae-hyeok (이재혁) iZu Ham Woo-ju (함우주) k1Ng Lee Seung-won (이승원) xccurate Kevin Susanto is now: