Talon Esports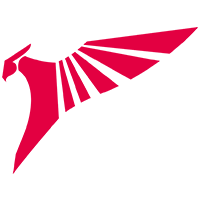 Talon Esports Asia-Pacific Rank #11 Crws Thanamethk Mahatthananuyut Patiphan Patiphan Chaiwong JitBoyS Jittana Nokngam garnetS Apiwat Apiraksukumal have announced the departure of Itthirit "foxz" Ngamsaard and Panyawat "Sushiboys" Subsiriroj, as well as the team's head coach Yuttanagorn "Zeus" Kaewkongyai. Post the announcement, sushiboys also posted his LFT notice.
Both the players and coach Zeus were part of the XERXIA Esports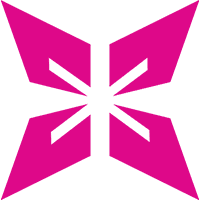 XERXIA Esports Asia-Pacific Rank #12 RoLEX Warittorn Kalanukan aLerT Wattanachok Yingnakorn LBY Eisuke Kuraoka xZe Tanawat Kannark siraphop Siraphop Honghirun roster which had qualified for multiple international events. These included Masters Copenhagen and Champions in 2022. XERXIA released their roster core as well as their coach.
All of them were signed by Talon Esports. The organization has still retained the team's IGL Thanamethk "Crws" Mahatthananuyut who is the sole remaining member of the original XERXIA core.
Talon Esports's VCT Pacific season saw them finish second-to-last, with three wins and six losses. They failed to qualify for playoffs as a result and missed out on a chance to make it to Masters Tokyo. They would place in 5th-6th place at the Pacific Last Chance Qualifier, ending their competitive season.
While foxz played every single match for the team and was their initiator main, sushiboys was rotated in and out as required. He was the team's sentinel main but also flexed as a controller when necessary.
Talon Esports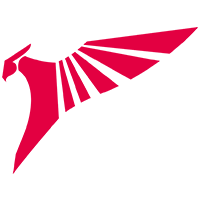 Talon Esports Asia-Pacific Rank #11 Crws Thanamethk Mahatthananuyut Patiphan Patiphan Chaiwong JitBoyS Jittana Nokngam garnetS Apiwat Apiraksukumal are now: