Adil "ScreaM" Benrlitom has announced that Karmine Corp

Karmine Corp Europe Rank #136 ZE1SH Ahmed El Sheikh Nivera Nabil Benrlitom xms Alexandre Forté sh1n Ryad Ensaad has allowed him to explore his options. While ScreaM is still under contract, he had mentioned in a previous tweet that Karmine Corp had shut down the roster. According to the VCT Global Contract Database, he is signed until 2024.
ScreaM said he is open to competing in any of the VCT regions "for the right project." Scream was the IGL for Karmine Corp, until ZE1SH stepped onto the team in place of Newzera during the VCT EMEA regular season.
ScreaM at the VCT EMEA LCQ. (Photo by: Hara Amorós/Riot Games/LVP)
At LOCK//IN, Karmine Corp only won one game against FunPlus Phoenix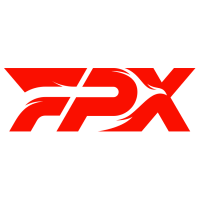 FunPlus Phoenix China Rank #4 Autumn Kale Dunne AAAAY Zhang Yang (张杨) BerLIN Zhang Bolin (張柏霖) nizhaoTZH Tang Zehao (唐哲昊) Lysoar You Hao Liang (梁优好) before being sent home by LOUD

LOUD Brazil Rank #1 saadhak Matias Delipetro Less Felipe de Loyola tuyz Arthur Andrade cauanzin Cauan Pereira . During the VCT EMEA regular season, they found a win against BBL Esports
BBL Esports Europe Rank #39 aimDLL Hüseyin Kabişteke AsLanM4shadoW Ali Osman Balta Brave Eren Kasırga QutionerX Doğukan Dural in their first game of the season, before losing the next four in a row.
The team only found one more match win against KOI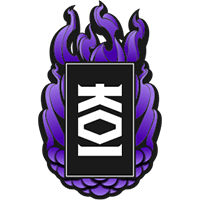 KOI Europe Rank #88 starxo Patryk Kopczynski koldamenta Jose Luis Aranguren sheydos Bogdan Naumov trexx Nikita Cherednichenko Wolfen Berkant Joshkun , and failed to qualify for VCT EMEA playoffs. They ended the season with a record of seven losses and two wins. Karmine Corp further missed out on making it to Champions through the LCQ, placing fourth out of the six teams participating.
Karmine Corp is still: