G2 Esports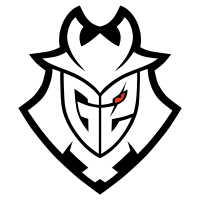 G2 Esports Europe Rank #8 Mixwell Oscar Cañellas koldamenta Jose Luis Aranguren AvovA Auni Chahade nukkye Žygimantas Chmieliauskas pyth Jacob Mourujärvi have released paTiTek , ardiis , and zeek in the start of a major roster shuffle.
G2 Esports
@G2esports
It's been fun.
Today, we part ways with @G2Patitek, @G2ardiis, and
@G2Zeek
. Best of luck boys, we'll see you on the server 👊
Once the most dominant force in Europe, G2 began to falter after a loss to Heretics in the First Strike finals, breaking their record win streak. A series of small roster adjustments including the release of David "Davidp" Prins, signing of Aleksander "zeek" Zygmunt, and sub-in of Oscar "ozzy" Scott, did little to bring back the team to its original form.
However, the team recently surprised many in a deep run through Stage 2: Challengers 2, knocking out Team Heretics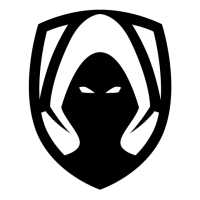 Team Heretics Europe Rank #6 MONSTEERR Ondřej Petrů nieSoW Dustyn Durnas inactive ardiis Ardis Svarenieks paTiTek Patryk Fabrowski al0rante Felix Brandl lowel Christian Garcia Antoran and Team Vitality
Team Vitality Europe Rank #13 LoWkii Théo Téchené JESMUND Jesse Terävä bramz Bayram Ben Redjeb vakk Vakaris Bebravičius ceNder Jokūbas Labutis before falling to Fnatic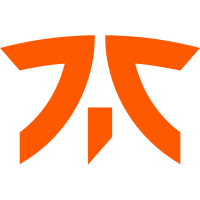 Fnatic Europe Rank #2 MAGNUM Martin Penkov Derke Nikita Sirmitev Boaster Jake Howlett Mistic James Orfila doma Domagoj Fancev in the quarterfinals, eliminating G2's hopes of an EMEA Challengers Playoffs appearance.
An earlier report by neL of 1pv.fr names Auni "AvovA" Chahade and Žygimantas "nukkye" Chmieliauskas as possible replacements alongside Jose "koldamenta" Luis Aranguren, who has just been released from Acend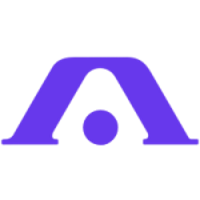 Acend Europe Rank #3 zeek Aleksander Zygmunt cNed Mehmet Yağız İpek starxo Patryk Kopczynski BONECOLD Santeri Sassi Kiles Vlad Shvets .
G2 Esports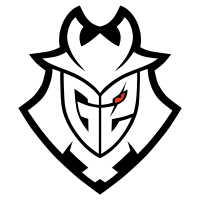 G2 Esports Europe Rank #8 Mixwell Oscar Cañellas koldamenta Jose Luis Aranguren AvovA Auni Chahade nukkye Žygimantas Chmieliauskas pyth Jacob Mourujärvi is now: