Team Heretics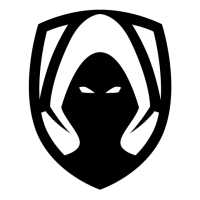 Team Heretics Europe Rank #9 al0rante Felix Brandl TENZKI Jesper Mikalski Bromas Jose-Antonio Ramos Gonzalez mertz Daniel Mertz lowel Christian Garcia Antoran have announced their 2022 lineup, which features the additions of Jesper "TENZKI" Mikalski, Jose-Antonio "Bromas" Ramos Gonzalez, Daniel "mertz" Mertz, and coach Noel "Noel" Garberi.

Team Heretics
@TeamHeretics
Heretics' history in the European scene began with a meteoric rise, which culminated in a First Strike title and second place at Masters 1. But their dominance began to wane in Stage 2, leading to a roster overhaul that saw the team exchange players with G2 Esports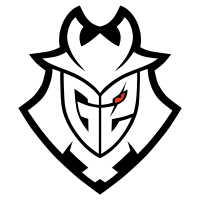 G2 Esports Europe Rank #7 keloqz Cista Wassim hoody Aaro Peltokangas Meddo Johan Renbjörk Lundborg AvovA Auni Chahade nukkye Žygimantas Chmieliauskas . However, the changes did little to improve their overall outcomes, and Heretics quickly found themselves on the sidelines after failing to qualify for any further VCT main events.
The team's latest additions come just ahead of their VCT 2022 debut, which begins today.
Team Heretics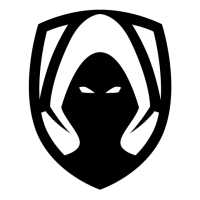 Team Heretics Europe Rank #9 al0rante Felix Brandl TENZKI Jesper Mikalski Bromas Jose-Antonio Ramos Gonzalez mertz Daniel Mertz lowel Christian Garcia Antoran are now: