Team Heretics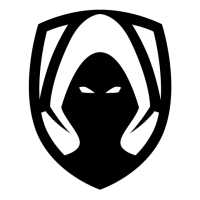 Team Heretics Europe Rank #9 al0rante Felix Brandl TENZKI Jesper Mikalski Bromas Jose-Antonio Ramos Gonzalez mertz Daniel Mertz lowel Christian Garcia Antoran have returned to a full five-man roster with the confirmation of Felix "al0rante" Brandl's signing.
Team Heretics
@TeamHeretics
The fifth chosen to reign in Europe again 👑
Welcome
@al0rante
.
The move confirms reports put out by Arran "Halo" Spake, that placed the German in Heretics' sights. al0rante is the final member in Halo's reports on Heretics, with Patryk "paTiTek" Fabrowski, Ardis "ardiis" Svarenieks and Ondřej "MONSTEERR" Petrů having all been confirmed in the past week.
The Spanish organization has been a focal point of the current European shuffle after striking a deal with G2 that saw the two teams swap two players each. While G2 received Auni "AvovA" Chahade and Žygimantas "nukkye" Chmieliauskas, Heretics acquired paTiTek and ardiis. The latter also signed MONSTEERR, a Czech player formerly of unsigned
unsigned Inactive Jesse Adam Čtvrtníček MONSTEERR Ondřej Petrů kpiz Jack Pragnell neph Josh Munro m1sfit Geoff Woodward .
The dust in the Heretics camp has now settled after a week of shuffles. They'll have some time to finalize preparations for VCT's Stage 3, which should begin sometime in early July. The team will re-enter the Champions Tour with a fresh slate and zero VCT points going into the final stage of the year.
Now complete, Team Heretics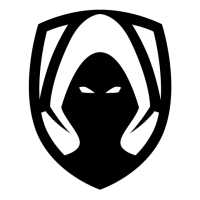 Team Heretics Europe Rank #9 al0rante Felix Brandl TENZKI Jesper Mikalski Bromas Jose-Antonio Ramos Gonzalez mertz Daniel Mertz lowel Christian Garcia Antoran ' active roster is: