Version1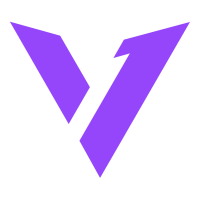 Version1 North America Rank #11 Zellsis Jordan Montemurro penny Erik Penny effys Loic Sauvageau wippie Maxim Shepelev Oderus Chad Miller has benched Chad "Oderus" Miller from the starting lineup after only competing in three events with the player, according to a report by George Geddes.
Oderus joined the team in October, replacing the outgoing Anthony "vanity" Malaspina, who had joined Cloud9 Blue
Cloud9 Blue North America Rank #4 xeta Son Seon-ho (손선호) Xeppaa Erick Bach leaf Nathan Orf mitch Mitch Semago vanity Anthony Malaspina . After a three-month absence from competition, Version1 debuted their new roster in the NA Last Chance Qualifier, competing for NA's last qualification spot for Champions. Version1 lost to the tournament's eventual winner Cloud9 Blue in their opening match, but were able to rebound in the lower bracket by eliminating FaZe Clan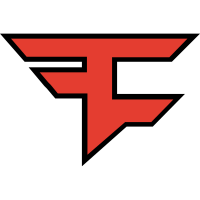 FaZe Clan North America Rank #6 ZachaREEE Zachary Lombardo BABYBAY Andrej Francisty corey Corey Nigra . However, a defeat to XSET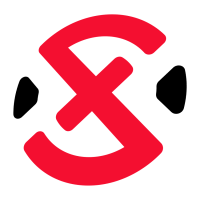 XSET North America Rank #5 dephh Rory Jackson zekken Zachary Patrone PureR Bryce Lovell AYRIN Jordan He shattered any hopes of qualifying for Champions, marking the end of their run in official Riot tournaments for the remainder of the year.
Despite their most recent performance, Version1 found success in the NSG: Winter Championship: Open 4, winning the tournament with a 2-0 sweep against TSM Academy

TSM Academy North America Rank #20 Dcop Carlo Delsol payen Nathaniel Lopez Precision Colin O'Neill ZK Timothy Ly bdog Brandon Sanders in the grand final. Shortly after, Version1 competed in the Valorant Elite Showdown, exiting early with a first round loss to Knights
Knights North America Rank #26 ban Joseph Seungmin Oh XXiF Damion Cook Frosty Ashton Rakoske skuba Logan Jenkins in the competition's playoff stage.
The roster of Version1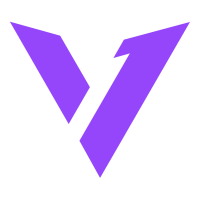 Version1 North America Rank #11 Zellsis Jordan Montemurro penny Erik Penny effys Loic Sauvageau wippie Maxim Shepelev Oderus Chad Miller is now: