ORDER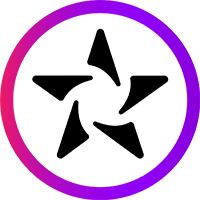 ORDER Inactive WRONSKI Michael Wronski rDeeW Riley Wilkinson Texta Matthew O'Rourke disk0 Cameron Mac Maple Elvin Sun have announced their entrance into the Oceanic Valorant scene, signing the core of the top Oceanic team Team Launch
Team Launch Inactive Texta Matthew O'Rourke wizard Travis Richardson DickStacy Oliver Tierney tucks Tyler Reilly ferg Fergus Stephenson , the winners of the eponymous ORDER Oceanic Open.
ORDER
@ORDER_army
Joining the Team Launch core are Cameron " disk0 " Mac and " Autumn " from Ground Zero
Ground Zero Inactive . The two players, originally a part of the unnamed roster signed by Ground Zero, are currently two of top performers in LPL Challenger Season 3, with Autumn currently sitting at the top of the event's leaderboard in overall kills.
Team Launch had proven themselves as one of the top teams in the Oceanic region, then consisting entirely of former professional Counter-Strike players. The team debuted in the aforementioned ORDER Oceanic Open, then organized by ORDER as the first Ignition Series event in Oceania. Team Launch went undefeated in the event, taking down regional rivals EXO Clan
EXO Clan Inactive Crunchy Ethan Laker dizzyLife Kyran Crombie iyen Iyengaran Raju pl1xx Chris Li Bob Bob Tran in the grand finals 2-0.
Following a one month gap in competition, Oceanic Valorant returned with the Rise of Valour. Despite high hopes from the community and Team Launch themselves, the squad were upset twice by the now-improved EXO Clan, with the challenger squad taking the grand finals over Launch in a slick 3-0 series.
ORDER were one of the five Oceanic Pro League organizations to receive a direct invite to the Rise of Valour First Strike qualifiers, where the team will eye revenge against EXO Clan, who have usurped Launch's #1 spot in the region, in another Riot-sponsored event.
With invites for the upcoming Chiefs Men Expert Invitational still yet to be released, it's currently unknown when the first outing for ORDER's new roster will be.
ORDER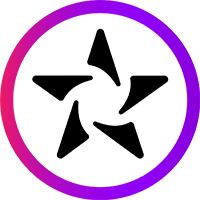 ORDER Inactive WRONSKI Michael Wronski rDeeW Riley Wilkinson Texta Matthew O'Rourke disk0 Cameron Mac Maple Elvin Sun are: