Dmitry "SUYGETSU" Ilyushin of forZe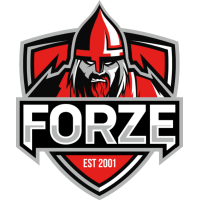 forZe Inactive SUYGETSU Dmitry Ilyushin Art1st Vyacheslav Lyadnov Coffee Nikita Antsypirovich is expected to sign to FunPlus Phoenix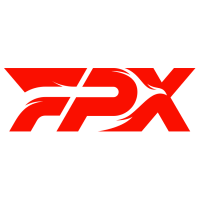 FunPlus Phoenix Europe Rank #11 SUYGETSU Dmitry Ilyushin Zyppan Pontus Eek ANGE1 Kyrylo Karasov Shao Andrey Kiprsky , sources close to the situation tell VLR.gg.
SUYGETSU has been a member of ForZe since September 2020. With them, he participated in the Stage 3 EMEA Challengers playoffs and CIS Masters 1. Most notably, he claimed first place with the team during First Strike: CIS ahead of Team Singularity
Team Singularity Inactive Insider Artem Puzanov NLaaeR Ilya Koppalov B1SK Vitaliy Emelyanov Dimaoneshot Dmitriy Bandurka hvoya Aleksandr Eremin .
Since the benching of ShadoW and dimasick , FPX has trialed a number of players, and seems to have settled on the young Russian for the sentinel role, previously held by dimasick.
Signed more than a year ago, the initial lineup was initially heralded as a European superteam but has struggled to find championship-levels of success, despite being a constant presence at top of European play. The addition of SUYGETSU would mark the rosters second change, following the replacement of Meddo by dimasick.
Trials for the team's last player are reportedly still ongoing.
FunPlus Phoenix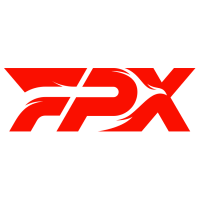 FunPlus Phoenix Europe Rank #11 SUYGETSU Dmitry Ilyushin Zyppan Pontus Eek ANGE1 Kyrylo Karasov Shao Andrey Kiprsky , sans-fifth, may become: