Pioneers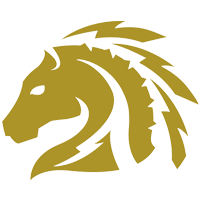 Pioneers North America Rank #22 fiziq Lucas Blow skuba Logan Jenkins jmoh Jason Mohandessi scourge Tanner Kages stellar Brenden McGrath trial have announced the departure of Chad "Oderus" Miller.
Pioneers
@PioneersGG
We're parting ways with
@oderuscs
.
Thank you for your time at the Pioneers, and good luck on your future endeavors 🤝
Oderus has been a part of the Pioneers squad since the team was known as FPL-C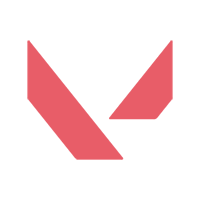 FPL-C Inactive skuba Logan Jenkins jmoh Jason Mohandessi scourge Tanner Kages fiziq Lucas Blow Oderus Chad Miller , a combination of former eUnited players and newcomers like himself and Logan "skuba" Jenkins. At the end of June, that roster became the present-day Pioneers.
A few weeks ago, it was hinted that Oderus was in talks with Version1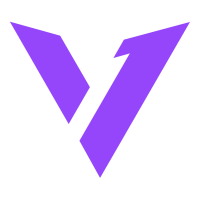 Version1 North America Rank #11 Zellsis Jordan Montemurro penny Erik Penny effys Loic Sauvageau wippie Maxim Shepelev . His move to Version1 would fill the vacant in-game leader position, previously held by Anthony "vanity" Malaspina before his move to Cloud9 Blue
Cloud9 Blue North America Rank #4 xeta Son Seon-ho (손선호) Xeppaa Erick Bach leaf Nathan Orf mitch Mitch Semago vanity Anthony Malaspina poiz Michael Possis .
The team most recently competed in the Nerd Street Gamers Summer Championship, but exited the playoffs early after a loss in the Round of 16 to Evil Geniuses. The Pioneers will be competing this weekend in the BoomTV Proving Grounds finals, and have announced that Brenden "stellar" McGrath, formerly of Luminosity, will be joining the team on a trial basis.
The Pioneers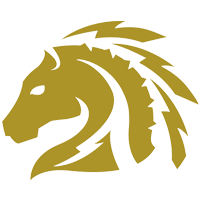 Pioneers North America Rank #22 fiziq Lucas Blow skuba Logan Jenkins jmoh Jason Mohandessi scourge Tanner Kages stellar Brenden McGrath trial roster is now: