The Pioneers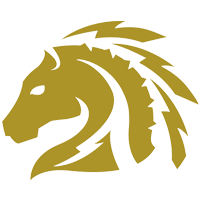 Pioneers Inactive jmoh Jason Mohandessi WeDid Matthew Suchan thief Brady Dever Critical Tristan Trinacty have entered the Valorant esports scene by signing FPL-C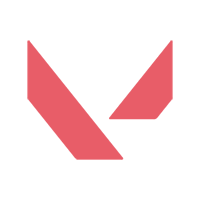 FPL-C Inactive skuba Logan Jenkins jmoh Jason Mohandessi scourge Sky Kages fiziq Lucas Blow Oderus Chad Miller . The move was initially reported by George Geddes of Upcomer.
Pioneers
@PioneersGG
The roster consists of the core of the former eUnited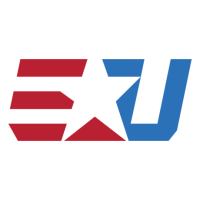 eUnited Inactive jmoh Jason Mohandessi scourge Sky Kages Joseph Joseph Rivera inactive Turnup Joseph Sicre inactive fiziq Lucas Blow squad, which was quietly dropped by the organization in late May. Following their release from eUnited, Lucas "fiziq" Blow, Jason "jmoh" Mohandessi, and Sky "scourge" Kages joined forces with former beastcoast and Dignitas player Chad "Oderus" Miller to make FPL-C, and have been competing in various Nerd Street Gamers summer championship tournaments. Among their most notable finishes are a top 4 finish in Open 9 and a 2nd place finish in Open 7.
This leaves Logan "skuba" Jenkins as the newcomer to the team. He previously had a stint on NSIC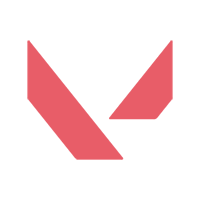 NSIC Inactive Oderus Chad Miller BabyJ Hunter Schline fiziq Lucas Blow skuba Logan Jenkins alongside Oderus and fiziq back in February, but does not have any other previous high-tier Valorant experience prior to joining FPL-C and now the Pioneers.
Notably absent from the announcement is coach Daniel "fRoD" Montaner. The former T1 head coach was released from the American-Korean organization in January, but has recently been coaching the FPL-C team without pay, according to the report by George Geddes.
Officially, the Pioneers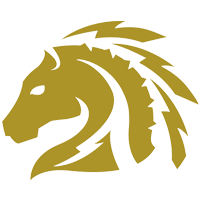 Pioneers Inactive jmoh Jason Mohandessi WeDid Matthew Suchan thief Brady Dever Critical Tristan Trinacty are: