According to a report from Upcomer's George Geddes, Version1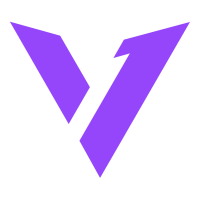 Version1 North America Rank #11 Zellsis Jordan Montemurro penny Erik Penny effys Loic Sauvageau wippie Maxim Shepelev Oderus Chad Miller is closing in on a deal that would bring Chad "Oderus" Miller to the team from the Pioneers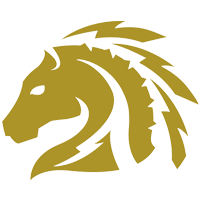 Pioneers North America Rank #25 jmoh Jason Mohandessi Critical Tristan Trinacty trial thief Brady Dever trial jcStani Noah Smith trial jammyz Jamal Bangash trial .
George Geddes
@GeorgeCGed
Sources: Version1 is close to acquiring Oderus from the Kansas City Pioneers.
Oderus will likely play for the side in the upcoming
#VCT
last chance qualifier, if the deal is complete.
Pioneers are searching for a new IGL.
Read via
@Upcomer
:
upcomer.com/sources-oderus…
Version1 have been without a fifth player since Cloud9 Blue
Cloud9 Blue North America Rank #4 xeta Son Seon-ho (손선호) Xeppaa Erick Bach leaf Nathan Orf mitch Mitch Semago vanity Anthony Malaspina acquired in-game leader Anthony "vanity" Malaspina just over a week ago. The team looks to bring in Oderus to fill in the currently vacant in-game leader position. Naturally, the Pioneers have reportedly begun their own search for a replacement as well.
According to the report, this deal has been underway for some time. Should the move be finalized, Oderus will compete with Version1 in the Last Chance Qualifier for a spot at Valorant's final major event of the year.
Version1 have been absent from tournaments since Stage 3 Challengers 2, where they finished 7th-8th. Should Oderus join Version1, it will be the first time the team has added a player to their roster since Maxim "wippie" Shepelev joined the team in late April for the Stage 2 Challengers finals.
Should the deal go through, the roster of Version1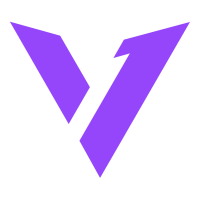 Version1 North America Rank #11 Zellsis Jordan Montemurro penny Erik Penny effys Loic Sauvageau wippie Maxim Shepelev Oderus Chad Miller will be: