Immortals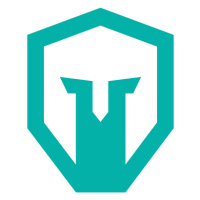 Immortals North America Rank #11 JonahP Jonah Pulice Kehmicals Rhett Lynch ShoT_UP Andrew Orlowski Rossy Daniel Abedrabbo Genghsta Amgalan Nemekhbayar have completed their roster with the signing of Complexity
Complexity North America Rank #20 jcrueL Joel Cruel valyn Jacob Batio Pr0phie Magno Ramos ohai Riley Nguyen agM Michael Abood 's Jonah "JonahP" Pulice.
His signing comes after the North American team lost a member when Noah "jcStani" Smith's contract expired after the player chose not to renew the deal. It came after the team missed out on the North American Challengers Finals for Stage 2, dropping out to XSET and Sentinels, respectively, in Challengers 1 and 2.
Complexity haven't been able to qualify for a single Valorant Champions Tour event since it started, recording a recent best top 16. They've mostly kept to presences in NSG Monthly and Pitsburgh Knights tournaments. JonahP last appeared under the Complexity Banner in the playoffs for May's Monthly Gauntler.
Immortals now have a complete roster again before Stage 3 of the VCT. They'll have about a month to prepare, as Stage 3 will begin on July 2 for North America.
Immortals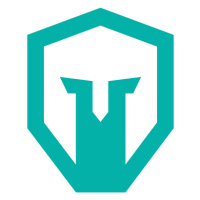 Immortals North America Rank #11 JonahP Jonah Pulice Kehmicals Rhett Lynch ShoT_UP Andrew Orlowski Rossy Daniel Abedrabbo Genghsta Amgalan Nemekhbayar are now: