Noah "jcStani" Smith has announced that his contract with Immortals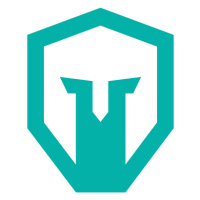 Immortals Inactive has expired, and he will be exploring free agency options.
One of the two remaining members of the original Immortals roster unveiled in late May 2020, jcStani leaves Amgalan "Genghsta" Nemekhbayar as the sole remnant of Immortals' original entrance into Valorant.
Immortals have had a number of roster change announcements in the past few weeks, beginning with the official departure of Nicholas "NaturE" Garrison and later the official addition of Daniel "Rossy" Abedrabbo to the team.
Recently, the team narrowly missed qualifying for Champions Tour North America Stage 2: Challengers Finals after losses to NRG in the Upper Semifinals and Sentinels in the 2nd round of the lower bracket, which resulted in their elimination from the stage in 5th-6th place.
Currently the roster of Immortals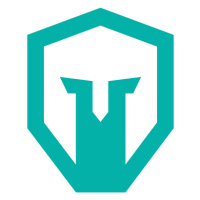 Immortals Inactive is: