Team Heretics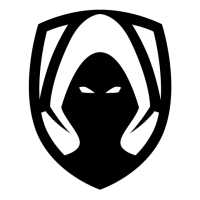 Team Heretics Europe Rank #6 MONSTEERR Ondřej Petrů nieSoW Dustyn Durnas inactive ardiis Ardis Svarenieks paTiTek Patryk Fabrowski al0rante Felix Brandl lowel Christian Garcia Antoran ' squad rebuild is underway as they sign Ondřej "MONSTEERR" Petrů to the roster.
Team Heretics
@TeamHeretics
We have reached an agreement with
@LDNUTD
for the transfer of one of Europe's biggest talents in Valorant.
Welcome
@aMONSTEERR
to your new home 🧡
MONSTEERR debuted in AVENUE Esports
AVENUE Esports Inactive MONSTEERR Ondřej Petrů MAGNUM Martin Penkov bruclon Otakar Víšek cDe Petr Dumek Adamelo Adam Sabol but has gone through teams like Enterprise Esports
Enterprise Esports Inactive MAGNUM Martin Penkov MONSTEERR Ondřej Petrů bruclon Otakar Víšek Erik Erik Čepela and unsigned
unsigned Inactive Jesse Adam Čtvrtníček MONSTEERR Ondřej Petrů kpiz Jack Pragnell neph Josh Munro m1sfit Geoff Woodward . The latter signed with LDN UTD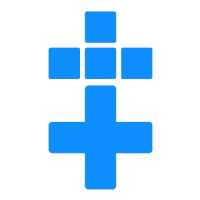 LDN UTD Europe Rank #29 feqew Lukas Petrauskas Jesse Adam Čtvrtníček neph Josh Munro kpiz Jack Pragnell m1sfit Geoff Woodward in March. With this squad, the player climbed to a top 64 placement in Stage 1: Challengers 3. The team then set a record top 32 in the following event, finishing Stage 2 by placing in the top 64 again in the Challengers 2 qualifier. Most recently, they won the Rix.GG April Open.
Heretics were recently reduced to just Christian "lowel" Garcia Antoran and Ivan "Johnta" Shevtsov, their coach, as the core of the squad went on to different teams. After the benching of Dustyn "nieSoW" Durnas and Ruben "RUBINO" Villarroel, most members parted way with the Spanish organization; Melih "pAura" Karaduran left for SuperMassive Blaze
SuperMassive Blaze Europe Rank #0 russ Batuhan Malgaç pAura Melih Karaduran Turko Mehmet Özen Brave Eren Kasırga Izzy Baran Yılmaz , and both Auni "AvovA" Chahade and Žygimantas "nukkye" Chmieliauskas signed with G2 Esports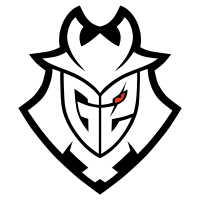 G2 Esports Europe Rank #8 Mixwell Oscar Cañellas koldamenta Jose Luis Aranguren AvovA Auni Chahade nukkye Žygimantas Chmieliauskas pyth Jacob Mourujärvi .
MONSTEERR's signing was first reported by Guillaume "neL" Rathier. The report also said that Heretics are set to bring on board Ardis "ardiis" Svarenieks and Patryk "paTiTek" Fabrowski, who were released by G2 Esports yesterday. Arran "Halo" Spake also reported that they will sign volvo peek
volvo peek Inactive Phardon Brandon Perez Testa SH0UTy Michal Glacner SouhcNi Ibrahim Sağır juseu Elric Belland Amilwa Amine Saidi al0rante Felix Brandl 's Felix "al0rante" Brandl.
Team Heretics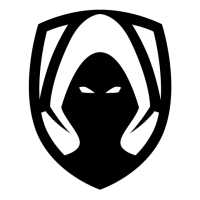 Team Heretics Europe Rank #6 MONSTEERR Ondřej Petrů nieSoW Dustyn Durnas inactive ardiis Ardis Svarenieks paTiTek Patryk Fabrowski al0rante Felix Brandl lowel Christian Garcia Antoran ' active lineup is now: