Ruben "RUBINO" Villarroel is looking for new opportunities after a disappointing Stage 2 with Team Heretics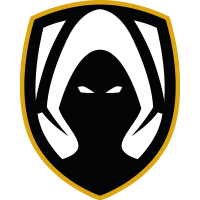 Team Heretics Europe Rank #41 Mixwell Oscar Cañellas AvovA Auni Chahade zeek Aleksander Zygmunt Boo Ričardas Lukaševičius keloqz Cista Wassim , where they failed to reach the Challengers 2 Main Event.
Heretics RUBINO
@rubinoeu
I'm still contracted with
@TeamHeretics
but I'm looking for new options,
I'm very motivated to keep up the hard work & looking for new adventures.
I mainly play smokes/flashes, but can also play Sova if needed Contact:
@Jerome_Coupez
or rubino@prodigy-agency.gg
An underdog champion of First Strike: Europe, Heretics formed around Christian "lowel" Garcia Antoran in October of last year. The team later added RUBINO, a Counter-Strike veteran of teams such Dignitas, Heroic, and North, as a sixth at the start of the Valorant Champions Tour. The six-player lineup allowed the team to run map-specific compositions, helping Heretics reach the grand final of the Masters 1 against Acend
Acend Europe Rank #4 , before narrowly losing 2-3.
To the surprise of many, Dustyn "nieSoW" Durnas decided to withdraw following Masters 1, citing personal issues as the cause. Heretics struggled in Stage 2, missing qualification for the continental finals in Challengers 1 after a defeat against Team BDS
Team BDS Europe Rank #81 bramz Bayram Ben Redjeb kAdavra Thomas Johner logaN Logan Corti rodeN Rodolphe Bianco juseu Elric Belland , before collapsing in Challengers 2, where they failed to reach the main event, falling to G2 Esports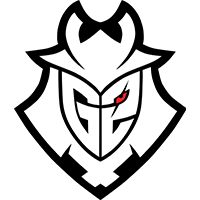 G2 Esports Inactive just before.
Many European lineups are being rebuilt and no doubt many more changes and announcements are expected in the lull in competition before the start of Stage 3.
Team Heretics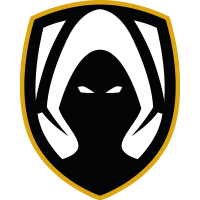 Team Heretics Europe Rank #41 Mixwell Oscar Cañellas AvovA Auni Chahade zeek Aleksander Zygmunt Boo Ričardas Lukaševičius keloqz Cista Wassim is now: