Acend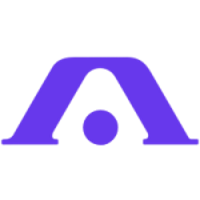 Acend Europe Rank #3 zeek Aleksander Zygmunt cNed Mehmet Yağız İpek starxo Patryk Kopczynski BONECOLD Santeri Sassi Kiles Vlad Shvets have swapped Jose "koldamenta" Luis Aranguren for G2 Esports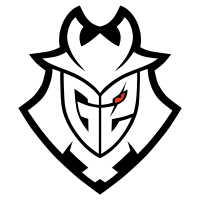 G2 Esports Europe Rank #8 Mixwell Oscar Cañellas koldamenta Jose Luis Aranguren AvovA Auni Chahade nukkye Žygimantas Chmieliauskas pyth Jacob Mourujärvi ' Aleksander "zeek" Zygmunt, the first roster move since the team's inception as Don't Even Ask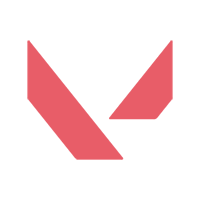 Don't Even Ask Inactive BONECOLD Santeri Sassi koldamenta Jose Luis Aranguren cNed Mehmet Yağız İpek starxo Patryk Kopczynski Kiles Vlad Shvets
Today, we say goodbye to @koldamnt

As a cornerstone of building up this great roster, he was a formative member from day one.

We say thank you for everything and wish him great success on the next part of his journey as a pro player!
koldamenta, the team's IGL and Sova, leaves the squad after reaching great heights, including a breakout VCT Stage 1: Challengers 3 where they toppled squads such as Rix.GG Thunder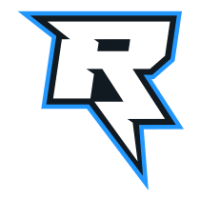 Rix.GG Thunder Europe Rank #27 LATEKS Oliwer Fahlander rCk Richard Kanerva inactive otom Tom Hart frei Aaron Frei Luzuh Joseph Loose , OG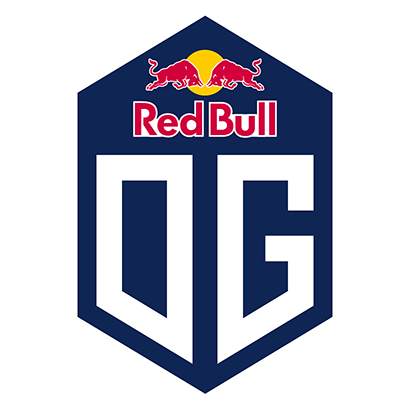 OG Europe Rank #43 trexx Nikita Cherednichenko Destrian Tomas Linikas DPS Harry MacGill uNKOE Benjamin Chevasson TviQ Kevyn Lindström , and Team Vitality
Team Vitality Europe Rank #13 LoWkii Théo Téchené JESMUND Jesse Terävä bramz Bayram Ben Redjeb vakk Vakaris Bebravičius ceNder Jokūbas Labutis . After qualifying for the European Masters event, the Spaniard's squad fell in the opener to Ninjas in Pyjamas

Ninjas in Pyjamas Europe Rank #10 chiwawa Egor Stepanyuk CREA Charles Beauvois Jady Yaroslav Nikolaev rhyme Emir Muminovic Ex6TenZ Kévin Droolans before obliterating Ballista
Ballista Inactive Neex Sebastian Trela MORFAN Mateusz Świętochowski qxv Jakub Sawicki Buld Michał Sokal KEREME Przemek Bogdanowicz and taking the revenge series against NiP. They went on to be claim the title after close victories in the playoffs against FunPlus Phoenix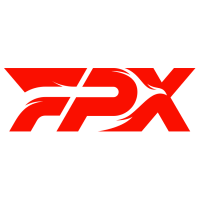 FunPlus Phoenix Europe Rank #4 Zyppan Pontus Eek ANGE1 Kyrylo Karasov Shao Andrey Kiprsky ShadoW Tobias Flodström dimasick Dmitriy Matvienko and Team Heretics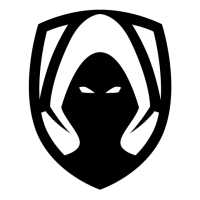 Team Heretics Europe Rank #6 MONSTEERR Ondřej Petrů nieSoW Dustyn Durnas inactive ardiis Ardis Svarenieks paTiTek Patryk Fabrowski al0rante Felix Brandl lowel Christian Garcia Antoran .
His replacement, zeek, comes in after a stint with G2 as David "Davidp" Prins replacement. On G2, the team failed to qualify for Masters after taking losses against Vitality, DfuseTeam
DfuseTeam Inactive hoppY Dylan Aube logaN Logan Corti AKUMAAAAA Alex Lo Bello TakaS Jonathan Paupard rodeN Rodolphe Bianco , and NiP, twice. He missed VCT Stage 2 for unknown reasons, where G2 played with Oscar "ozzy" Scott instead. He now reunites with Mehmet "cNed" Yağız İpek and Laurynas "Nbs" Kisielius, both of whom he played with on the nolpenki
nolpenki Inactive vakk Vakaris Bebravičius cNed Mehmet Yağız İpek JESMUND Jesse Terävä Aron Aron Fredriksson zeek Aleksander Zygmunt project.
This swap makes Acend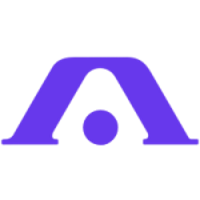 Acend Europe Rank #3 zeek Aleksander Zygmunt cNed Mehmet Yağız İpek starxo Patryk Kopczynski BONECOLD Santeri Sassi Kiles Vlad Shvets :