With the conclusion of Champions Tour competition in the Latin America region, the 10 teams traveling to Reykjavík, Iceland to compete in Valorant's first international tournament have been decided.
Representing North America are Sentinels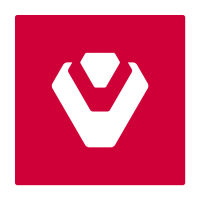 Sentinels North America Rank #1 sinatraa Jay Won inactive TenZ Tyson Ngo ShahZaM Shahzeb Khan SicK Hunter Mims zombs Jared Gitlin dapr Michael Gulino and Version1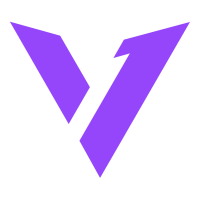 Version1 North America Rank #2 vanity Anthony Malaspina Zellsis Jordan Montemurro penny Erik Penny effys Loic Sauvageau wippie Maxim Shepelev . While Sentinels need little introduction, the team representing North America alongside them, Version1, made an unexpected run through the Stage 2 North America Challengers Finals top 8. A dark horse of the tournament, Version1 took key wins over Envy and Cloud9 Blue in the 3rd lower bracket round and lower bracket final respectively to secure a spot in the Grand Finals and at Masters: Reykjavík.
Down in South America, Brazil was determining its two representatives for Iceland. After two weeks of top-eight competition, Team Vikings

Team Vikings Latin America Rank #1 gtnziN Gustavo Moura Sacy Gustavo Rossi sutecas Gabriel Dias frz Leandro Gomes saadhak Matias Delipetro and Sharks Esports
Sharks Esports Latin America Rank #2 deNaro Matheus Hipólito gaabxx Gabriel Carli fra Matheus Fragozo prozin Wallacy Sales light Winicius César stood atop the region, with the former team claiming first place after dropping a single map to Sharks Esports in the grand final, on Ascent. However, Sharks Esports had a similar storyline going into this event. Including their losses to Team Vikings, Sharks Esports have only lost a total of five times since February 10. Two of those losses were to FURIA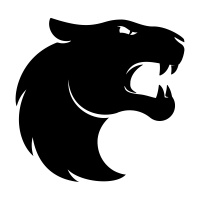 FURIA Latin America Rank #6 xand Alexandre Zizi Quick Gabriel Lima Mazin Matheus Araújo Khalil Khalil Schmidt Nozwerr Augustin Ibarra , while the other three were at the hands of Team Vikings.
Across the Pacific, Japan finalized its representative for Iceland: Crazy Raccoon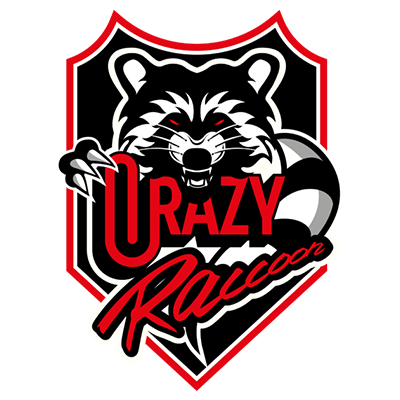 Crazy Raccoon Asia-Pacific Rank #2 Medusa An Min-cheol rion Hiroto Tateno zepher Jyousuke Matsuda neth Yusuke Matsuda Munchkin Byeon Sang-beom (변상범) . Their fiercest competition was Absolute JUPITER

Absolute JUPITER Asia-Pacific Rank #3 Laz Ushida Koji crow Maruoka Tomoaki barce Takebayashi Ryo takej Takemori Shogo Reita Oshiro Ryu , who boasted impressive results going into the Stage 2 Challengers Finals. Both teams met twice, in the upper bracket finals and the grand finals. In both encounters, Crazy Raccoon only allowed Absolute JUPITER to take a single map. Absolute JUPITER took Haven in their upper bracket finals meeting, and Bind in their grand finals meeting.
In Korea, many expected Vision Strikers
Vision Strikers Korea Rank #1 stax Kim Gu-taek Rb Goo Sang-Min (구상민) k1Ng Lee Seung-won Zest Kim Ki-seok BuZz Yu Byung-chul (유병철) MaKo Kim Myeong Gwan to continue their reign of dominance and represent Korea at Masters: Reykjavík. However, it was NUTURN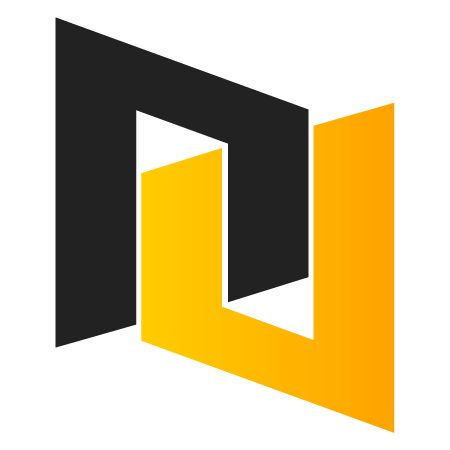 NUTURN Korea Rank #2 allow Park Sang-wook (박상욱) Suggest Seo Jae-young (서재영) peri Jung Bum-ki (정범기) solo Kang Geun-chul (강근철) Lakia Kim Jong-min (김종민) who shined more brightly, defeating GoNGo Prince
GoNGo Prince Korea Rank #6 kobra JoXJo Slash Park Jin-Sol , Vision Strikers, and DAMWON Gaming
DAMWON Gaming Korea Rank #3 Jeong Hi Jeong-Ha Lee Eugene Kim Su-yeong (김수영) t3xture Kim Na-ra (김나라) Secret Kim Ha-jin (김하진) iNTRO Kang Seung-gyun (강승균) without dropping a single map. Despite the impressive looking result for NUTURN, DAMWON Gaming fiercely contested every map in the grand finals.
Further down south in the Southeast Asia region, the all-Thai X10 Esports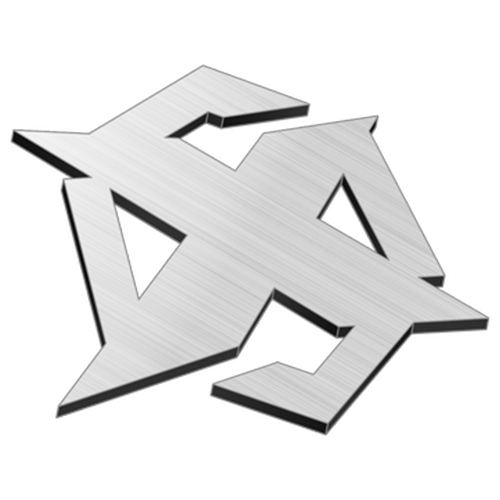 X10 Esports Asia-Pacific Rank #1 Crws Thanamethk Mahatthananuyut foxz Itthirit Ngamsaard sScary Nutchapon Matarat Sushiboys Panyawat Subsiriroj Patiphan Patiphan Chaiwong roster were heavily favored to represent their region, only dropping sole maps throughout their entire tournament run in the Stage 2 SEA Challengers Finals. After winning the grand finals against FULL SENSE
FULL SENSE Asia-Pacific Rank #6 JohnOlsen Chanawin Nakchain ChAlalala PTC Kititkawin Rattanasukol LAMMYSNAX Elamrahim Khanpathan Zelyn , they took the top spot in the Asia-Pacific rankings, even besting Crazy Raccoon, who will also be attending Masters: Reykjavík.
The EMEA representatives are Fnatic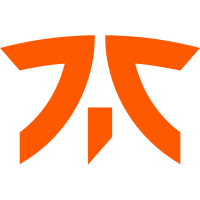 Fnatic Europe Rank #2 MAGNUM Martin Penkov Derke Nikita Sirmitev Boaster Jake Howlett Mistic James Orfila doma Domagoj Fancev and Team Liquid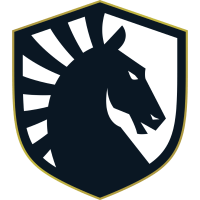 Team Liquid Europe Rank #1 Jamppi Elias Olkkonen Kryptix James Affleck L1NK Travis Mendoza soulcas Dom Sulcas ScreaM Adil Benrlitom . To reach the grand finals, both teams had to fend off Gambit Esports and Oxygen Esports respectively to reach the grand finals and qualify for Iceland. Team Liquid eventually came out on top after an explosive five-map series against Fnatic, giving the EMEA region hope for the two teams representing them against international foes.
Rounding out the participants are KRÜ Esports
KRÜ Esports Latin America Rank #5 delz1k Joaquin Espinoza bnj Benjamin Rabinovich NagZ Juan Pablo Lopez Klaus Nicolas Ferrari Mazino Roberto Rivas keznit Angelo Mori , the sole representatives of the Latin America region. They fought through the Latin American South playoffs while only dropping a single map to 9z Team in the Grand Finals. They would face off against Infinity Esports, the Latin America North champions, and only drop a single map once again in their 3-1 victory.
The 10 Iceland-bound teams are:
Masters: Reykjavík competition will begin on May 24, and conclude on the 30th. The brackets and format for the tournament have yet to be announced.