BBL Esports
BBL Esports Europe Rank #9 Turko Mehmet Özen AsLanM4shadoW Ali Osman Balta Brave Eren Kasırga QutionerX Doğukan Dural SouhcNi Ibrahim Sağır have signed Ibrahim "SouhcNi" Sağır in place of Efe "Elite" Teber.
Formerly of Fire Flux Esports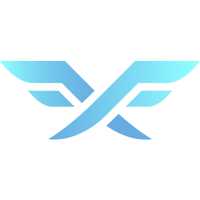 Fire Flux Esports Europe Rank #15 Wo0t Mert Alkan yetujey Eray Budak dESTRUCTIVEE Hakan Lekesizer WerlasS Metin Ünal SasuKe Ufuk Göktaş , SouhcNi competed in a multitude of Challengers stages in 2021, most notably attending the EMEA Stage 3: Playoffs in an attempt to qualify for Masters: Berlin. Unfortunately, a winless run crushed any hopes of competing on the international stage that year, forcing Fire Flux to wait until 2022 before participating in any official matches.
Unsuccessful Challengers runs relegated Fire Flux to the Turkey Regional League: Stage 1, where the team barely missed out on VCT Promotion after falling to Surreal Esports
Surreal Esports Europe Rank #165 Rosé Eren Erzan VenTT vittoria macRue Arda Yıldız Crewen Ali Eren Sargin . The Turkey Regional League: Stage 2 saw the organization progress to the playoffs, but a loss to FUT Esports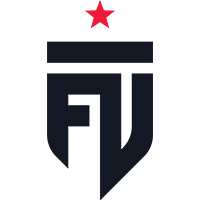 FUT Esports Europe Rank #5 MrFaliN Furkan Yeğen AtaKaptan Ata Tan Muj Serhat Yüksel MOJJ Buğra Kiraz qRaxs Doğukan Balaban qw1 Konuralp Şahin , the eventual winners of the VRL Finals, barred them from advancing any further. SouhcNi then departed Fire Flux and briefly joined SuperMassive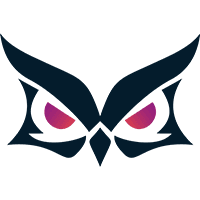 SuperMassive Europe Rank #13 sterben Emre Demirci CyderX Caner Demir Elite Efe Teber stand-in Burzzy Burak Özveren Izzy Baran Yılmaz for the Red Bull Home Ground #3 Turkish qualifier and ESA Open All Stars 2022 playoffs.
SouhcNi's signing completes BBL's roster following the temporary transfer of Elite to SuperMassive. As one of the 30 official partnered teams, BBL will make an appearance in São Paulo during the LOCK//IN kickoff tournament.
BBL Esports
BBL Esports Europe Rank #9 Turko Mehmet Özen AsLanM4shadoW Ali Osman Balta Brave Eren Kasırga QutionerX Doğukan Dural SouhcNi Ibrahim Sağır is now: