According to a report from The Australian, ORDER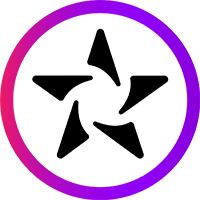 ORDER Inactive WRONSKI Michael Wronski rDeeW Riley Wilkinson Texta Matthew O'Rourke disk0 Cameron Mac Maple Elvin Sun has run out of funding, leaving all of the organization's teams uncertain about their future.
David Swan
@swan_legend
'A sad day for e-sports': Melbourne team ORDER has run out of money and its CEO has deactivated his social media accounts, just one year after raising $5.3 million
theaustralian.com.au/business/techn…
On Monday Aug 16, ORDER staff were stood down, leaving only volunteer administration in charge of operations. The following day, on Tuesday, Aug 16, the organization's rosters were informed of the news, with advertising partners also receiving the information later that day. That day, CEO Marc Edwards also deactivated his LinkedIn and Twitter accounts, leaving many questions unanswered as to why the organization had suddenly run out of funding.
According to Dot Esports, twelve prospective buyers have come forward to express both formal and informal interest of purchasing the in-limbo organization as of Wednesday, Aug 17.
ORDER are not the first Australian esports organization to find itself facing complete closure. In the past two years, notable names such as Athletico, Avant Gaming, and Legacy Esports all ceased operations, with two of the three mentioned names being acquired by other Australian esports organizations.
This story is developing.