Akrew
Akrew Inactive gucc107 Andrew Gutnichenko Neon Austin Hedge Paincakes Jake Hass jovahnii Jovanni Miramontes ZachaREEE Zachary Lombardo revealed on Wednesday they did not make it to the next step in the American partnership program, and as such will be taking a temporary leave from Valorant.
In the announcement video, Akrew CEO Daniel Luu said that, with the coming instability and uncertainty that looms over the tier 2 scene in North America, it no longer makes sense to keep their roster. He also reiterated this is a temporary exit and that Akrew wishes to return as soon as the scene stabilizes.
Akrew first ventured into Valorant by signing the core ez5
ez5 Inactive C0M Corbin Lee Trill Ashley Powell fiziq Lucas Blow Kanpeki Eric Xu gucc107 Andrew Gutnichenko players in October of 2021. Their name quickly became a staple of tier 2 Valorant in North America, boasting a 35-win streak that was interrupted only by an in-form Cloud9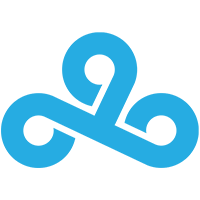 Cloud9 North America Rank #4 curry Rahul Nemani Xeppaa Erick Bach leaf Nathan Orf mitch Mitch Semago vanity Anthony Malaspina . In that time, Akrew lifted three NSG Winter Championship trophies and won the December Knights Monthly Gauntlet.
In 2022, Akrew found less success. After winning the NSG Philadelphia LAN, the team hasn't been able to find another tournament victory. In the four VCT qualifiers they attended, Akrew were twice struck down a game away from making the top cut of NA Valorant.
Akrew have two more games scheduled in the third season of the MEL Premiership. They sit atop the leaderboard, tied with Cloud9 Academy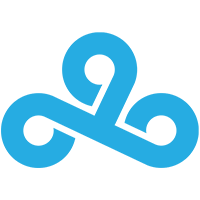 Cloud9 Academy Inactive geeza Tanner McGhee nillyaz Chase Linder for first place with one win each. While NYFU, who have also pulled out of Valorant, have postponed this week's game, Akrew will carry out the season under a different name.
Akrew
Akrew Inactive gucc107 Andrew Gutnichenko Neon Austin Hedge Paincakes Jake Hass jovahnii Jovanni Miramontes ZachaREEE Zachary Lombardo were: