Sentinels
Sentinels North America Rank #1 TenZ Tyson Ngo ShahZaM Shahzeb Khan shroud Michael Grzesiek dapr Michael Gulino Zellsis Jordan Montemurro have acquired Jordan "Zellsis" Montemurro from Version1

Version1 North America Rank #11 zander Alexander Dituri penny Erik Penny effys Loic Sauvageau wippie Maxim Shepelev .
Sentinels
@Sentinels
Oh, you thought we were done?
We have acquired
@Zellsis
for the Sentinels Valorant roster
While Zellsis's addition to the team brings their active player count up to six, a recent report from Dot Esports has forecasted that Eric "Kanpeki" Xu will be moving out of the active roster. This announcement comes after the organization shocked the esports world by introducing Michael "shroud" Grzesiek as their newest member for the NA LCQ.
Zellsis's departure from his previous team leaves the squad one player short of a full roster of five. They will need to find a fifth before their next match against Gen.G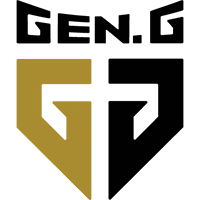 Gen.G Inactive snirot Edmon Ghanem trial NaturE Nicholas Garrison jcStani Noah Smith in the MEL Premiership S3 group stage, which takes place in three days.
Sentinels have been inactive from competition since the conclusion of the Stage 2 Challengers group stage a month ago, where they only won a single map in their week one match against Luminosity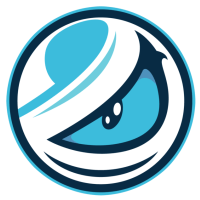 Luminosity Inactive moose Kaleb Jayne mada Adam Pampuch dazzLe Will Loafman bdog Brandon Sanders TiGG Tanner Spanu in triple overtime. The team is set to partake in the NA LCQ in August following the conclusion of Masters: Copenhagen in the coming weeks.
The roster of Sentinels
Sentinels North America Rank #1 TenZ Tyson Ngo ShahZaM Shahzeb Khan shroud Michael Grzesiek dapr Michael Gulino Zellsis Jordan Montemurro is now: