Gen.G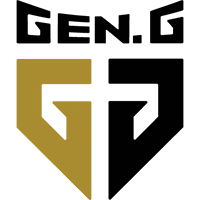 Gen.G North America Rank #9 rhyme Emir Muminovic NaturE Nicholas Garrison jcStani Noah Smith have mutually parted ways with Shawn "Shawn" O'Riley. His departure comes after Bryce "PureR" Lovell's earlier this month.
Gen.G Esports
@GenG
We have mutually agreed to part ways with
@Shawn12590
and value all the time & effort he brought to our
#GenGVAL
roster. We wish him nothing but the best moving forward. 💛
Shawn joined Gen.G in October 2020. His first tournament with the squad was First Strike: NA, where they failed to qualify for the main event after losing to FaZe Clan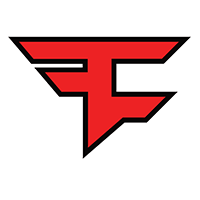 FaZe Clan North America Rank #6 flyuh Xavier Carlson dicey Quan Tran supamen Phat Le POISED Kevin Ngo BABYBAY Andrej Francisty . In 2021, the team started gaining traction after they placed third in Masters 1: NA. Gen.G finished in the top six of Stage 3: Challengers 1 and 2, as well as NA Last Chance Qualifiers.
Before the start of 2022, Gen.G added rhyme to complete the roster. However, it wasn't enough to qualify for Stage 1: Challengers after defeats to Soniqs

Soniqs North America Rank #14 iyen Iyengaran Raju Crunchy Ethan Laker dizzyLife Kyran Crombie shonk William Kittrell runi Dylan Cade and Renegades
Renegades Inactive . Gen.G's VCT run ended after losing to 100 Thieves
100 Thieves North America Rank #2 bang Sean Bezerra stellar Brenden McGrath Will William Cheng Derrek Derrek Ha Asuna Peter Mazuryk and Built By Gamers Academy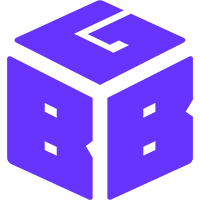 Built By Gamers Academy North America Rank #48 BlackHeart Hasan Hammad monSi Ludovic Lefebvre khanartist Nabil Khan FireBallOps Cameron Tomaselli in Stage 2: Challengers open qualifiers.
Gen.G recently competed in the Knights Weekly Gauntlet, ranking the team in the top four. The team is currently competing in the MEL Premiership with several stand-ins, including Edmon "snirot" Ghanem and Dayton "Lear" Akau.
With two more players left to round out the roster, Gen.G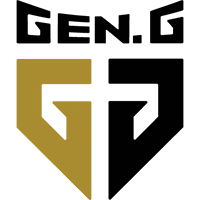 Gen.G North America Rank #9 rhyme Emir Muminovic NaturE Nicholas Garrison jcStani Noah Smith is currently: