BIG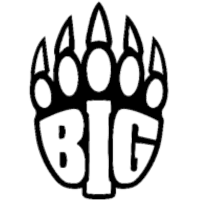 BIG Europe Rank #19 Twisten Karel Ašenbrener Kaspe Kasper Timonen musashi Alessio Xhaferi luckeRRR Niels Jasiek Obnoks Nico Garczarczyk AslaN Ceyhun Aslan have brought in Alessio "musashi" Xhaferi and Niels "luckeRRR" Jasiek to complete their roster for Stage 2.
BIG
@BIGCLANgg
BIG participated in VCT EMEA Stage 1, but a winless record sent them down to relegation. They secured their spot back in the groups for Stage 2 by defeating Anonymo Mentos
Anonymo Mentos Europe Rank #93 vilczek NOKOCU Michał Michałów Kamisseq Kamil Lepper nyczu Szymon Kulik kvmilhvh and Surreal Esports
Surreal Esports Inactive Jlerst Masic Alfajer Emir Ali Beder RieNs Enes Ecirli in the promotion tournament.
Despite their success, BIG still made changes to the roster. CS:GO veteran Fatih "gob b" Dayik returned to CS:GO as a coach, and BIG made further changes in Valorant by benching Kasper "Kaspe" Timonen from their active roster.
musashi found success with a Rebels Gaming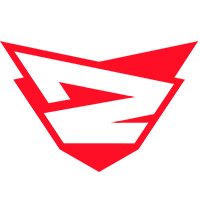 Rebels Gaming Europe Rank # GatsH Guillaume Kalka vo0kashu Ilya Ushakov lyNxi Felix Björklund jannyXD João Daniel kamyk Maks Rychlewski roster that took first place in the Spanish Regional League. They advanced to the promotion tournament where they fell one match short of facing BIG for the final qualification slot.
luckeRRR played for a number of high profile EMEA teams including Ninjas in Pyjamas

Ninjas in Pyjamas Inactive dimasick Dmitriy Matvienko chiwawa Egor Stepanyuk Jady Yaroslav Nikolaev rhyme Emir Muminovic in 2020 and Alliance
Alliance Europe Rank #20 Nille Nichlas Busk MALFOy Claes Søgaard kodazy albert Albert Mikkelsen SEIDER Mathias Seider starting at the beginning of 2021. Alliance participated in the Northern European Regional League after failing to qualify to VCT Stage 1, but they were eliminated in the playoffs.
BIG have been placed into Group B for Stage 2. Their first match is on May 14 against Team Liquid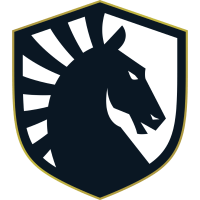 Team Liquid Europe Rank #2 Jamppi Elias Olkkonen Nivera Nabil Benrlitom L1NK Travis Mendoza soulcas Dom Sulcas ScreaM Adil Benrlitom .
BIG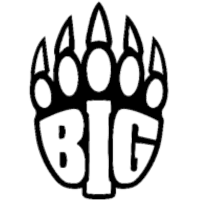 BIG Europe Rank #19 Twisten Karel Ašenbrener Kaspe Kasper Timonen musashi Alessio Xhaferi luckeRRR Niels Jasiek Obnoks Nico Garczarczyk AslaN Ceyhun Aslan are now: