UDPATE: wippie has revealed that his visa has been approved, and that will be absent for only the first open qualifier in Stage 2 Challengers.
Version1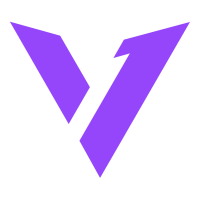 Version1 North America Rank #11 zander Alexander Dituri Zellsis Jordan Montemurro penny Erik Penny effys Loic Sauvageau wippie Maxim Shepelev have signed Matthew "WARDELL" Yu as a temporary stand-in for Maxim "wippie" Shepelev in the upcoming North American Stage 2: Challengers open qualifiers.
Due to visa-related circumstances, wippie will be unable to participate with the rest of the team in their upcoming matches of the Stage 2: Challengers event. This is not the first time Version1 have had to substitute wippie with another player, as the team enlisted the aid of Jamal "jammyz" Bangash during the 2021 VCT's Masters: Reykjavik.
Up until recently, WARDELL had been a staple player of TSM

TSM North America Rank #7 gMd Anthony Guimond seven Johann Hernandez Subroza Yassine Taoufik corey Corey Nigra Rossy Daniel Abedrabbo , his previous team of nearly two years. However, he entered free agency nearly a month ago and has been absent from official matches since his departure. Having previously played Jett as his former team's primary duelist, WARDELL recently made the transition over to Chamber in his last VCT appearance, a sentinel role that wippie has also played for his team.
Thanks to their performance in the previous Stage 1: Challengers events, Version1 received a bye to the top-32 matches, giving them an extra day to prepare with WARDELL for their nearing bouts. Their next match will take place on April 29, a day after the commencement of the Stage 2: Challengers.
For their upcoming matches, Version1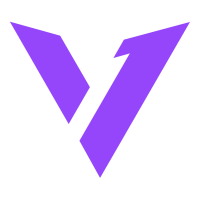 Version1 North America Rank #11 zander Alexander Dituri Zellsis Jordan Montemurro penny Erik Penny effys Loic Sauvageau wippie Maxim Shepelev will field: