100 Thieves
100 Thieves North America Rank #5 steel Joshua Nissan Hiko Spencer Martin Ethan Ethan Arnold nitr0 Nick Cannella Asuna Peter Mazuryk have added Jonathan " silenx " Huntington as a temporary substitute for Nick " nitr0 " Cannella. nitr0 is taking time off to spend time with his family and newborn child before returning to competition.
100T Esports
@100T_Esports
silenx has competed in a number of Valorant events since last year, most recently playing for beastcoast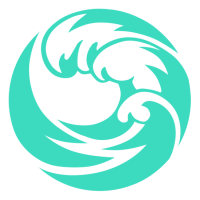 beastcoast North America Rank #28 bdog Brandon Sanders TiGG Tanner Spanu jammyz Jamal Bangash during the Pittsburgh Knights Before Christmas event. He played with Sakura Storm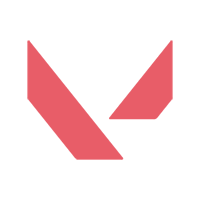 Sakura Storm North America Rank #75 RunnerPS Moechilla Harris Mesia Tucker Tucker Watson JPARK jcrueL Joel Cruel during the First Strike qualifiers.
nitr0 was a member of 100 Thieves en route to their First Strike championship, earning him a title in his first Valorant event ever. He and his teammates later competed in the JBL Quantum Cup, where they finished in the top four.
nitr0's role has been on smokes for his team as he has played Omen exclusively in tracked matches. silenx has played a number of different agents, including Omen, for his various teams.
silenx will have to fill nitr0's role during the first ever weekend of Riot's new Valorant Champions Tour. 100 Thieves compete in the qualifiers for Challengers this weekend.
However, he may not have to fill the role for long. Teammate Spencer " Hiko " Martin suggested on his steam that nitr0 could return as soon as later this weekend.
100 Thieves will be North America's top seed heading into the first Challenger qualifier. Their first match, against THE FIVE EMPERORS, begins in just two hours.