As per team captain pipsoN , Worst Players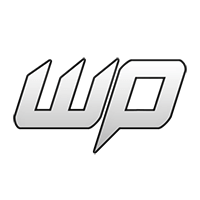 Worst Players Inactive Duno Mikhail Fokin arch Vladyslav Svistov 7ssk7 Artur Kurshin crab1k Aleksandr Pozniakov dinkzj Denis Tkachev have folded. The team has competed in multiple European tournaments since the closed beta with mixed success. Their crowning achievement was a first place finish in the second European division of the Twitch Rivals: VALORANT Launch Showdown.
Our team Worst Players get to an end. I will try to keep grinding and I will try to gather up some EU players probably and build a team. Let's see how it goes! But sometimes it just happens.
Ukranian player arch hinted on Twitter that a lack of interest from esports organisations in picking up full CIS rosters was the ultimate reason for the team's demise.
Worst Players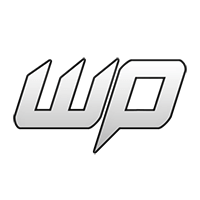 Worst Players Inactive Duno Mikhail Fokin arch Vladyslav Svistov 7ssk7 Artur Kurshin crab1k Aleksandr Pozniakov dinkzj Denis Tkachev final roster was