FPX Esports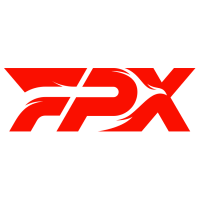 FPX Esports Europe Rank #3 Zyppaan Pontus Eek ANGE1 Kyrylo Karasov Shao Andrey Kiprsky ShadoW Tobias Flodström dimasick Dmitriy Matvienko have announced the addition of Dmitriy " dimasick " Matvienko as the team's fifth, replacing the outgoing Johan " Meddo " Renbjörk Lundborg. The move confirms an earlier report from Arran "Halo" Brown.
FPX
@FPX_Esports
Please give a warm welcome to Dimasick, who will now serve as a member of our VALORANT division. As an experienced former CS: GO player, we believe he will help us to get more trophies in the future!
Let's go, FPX👊!
#FPX
#FPXVALORANT
dimasick is a former professional CS:GO player, having previously played in multiple notable CIS teams such AVANGAR, Gambit, and pro100, before transitioning to Valorant following his benching on pro100.
The Kazakhstani first entered the fray on the CIS mix Worst Players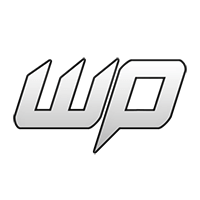 Worst Players Inactive arch Vladyslav Svistov pipsoN Daniil Mesheryakov dimasick Dmitriy Matvienko chiwawa Egor Stepanyuk Duno Mikhail Fokin in multiple early events, before the team disbanded in July. dimasick eventually settled in the THEX mix, who were later signed with One Breath Gaming
One Breath Gaming Europe Rank #28 Lightning Artem Lysenko Lee Igor Lee minse Vladislav Kuzminykh spellfull Diyar Issakhanov Bgg Boev Vladislav . His departure from the roster, on Dec 22, was only one day following the release of Halo's aforementioned report.
FPX Esports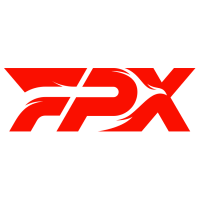 FPX Esports Europe Rank #3 Zyppaan Pontus Eek ANGE1 Kyrylo Karasov Shao Andrey Kiprsky ShadoW Tobias Flodström dimasick Dmitriy Matvienko is now: