Team BDS
Team BDS Europe Rank #91 bramz Bayram Ben Redjeb juseu Elric Belland are preparing for a roster overhaul with the removal of Vincent "Happy" Schopenhauer, Alex "AKUMAAAAA" Lo Bello, and Jonathan "TakaS" Paupard. Mikołaj "Mickebwoy" Chojnacki, Elric "juseu" Belland, and David "Fizzy" Figueiredo are the newest signings according to Briec "Wooloo" Seeger of Upcomer, who confirmed an earlier report from Jakub "frs" Czapran of Dexerto.
Jakub "frs" Czapran
@frsvalo

Upcomer
@Upcomer
Juseu, Fizzy and Mickebwoy are set to sign with Swiss organization Team BDS' VALORANT squad, according to sources.
bit.ly/3AN37SX
AKUMAAAAA and TakaS are two of the founding members of the original Opportunists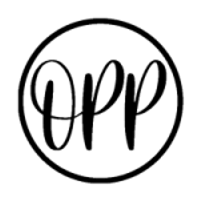 Opportunists Inactive AKUMAAAAA Alex Lo Bello rodeN Rodolphe Bianco TakaS Jonathan Paupard hoppY Dylan Aube logaN Logan Corti roster. The roster was signed by Team BDS in April 2021, one month after placing top six in VCT Stage 1: Masters. In April, BDS finished both Stage 2 main events in the top four, falling short of the Challengers Playoffs. After winning the Valorant Open Tour France: Summer Qualifier, BDS found no more luck in 2021, unable to reach the Stage 3: Challengers Playoffs.
Coach Flavien "wallax" Lebreton brought on CS:GO Major winner Vincent "Happy" Schopenhauer as a surprise to the players, according to the report, in hopes of closing out 2021 in good fashion. BDS closed off 2021 with a last-place exit at Red Bull Home Ground #2 and a top-four finish in the Valorant Open Tour France: Main Event.
Team BDS' start to 2022 was uncharacteristic of them, exiting the first VCT closed qualifier in last place, without securing any victories, and failing to go further than the top 128 in Challengers 2.
Now, AKUMAAAAA, TakaS, and Happy will be leaving the organization as BDS rebuilds around Rodolphe "rodeN" Bianco, Logan "logaN" Corti, and Flavien "wallax" Lebreton begins. In 2022, the organization looks away from French talent now turns to European talent.
Team BDS are set to sign ex- Rix.GG Thunder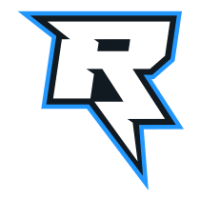 Rix.GG Thunder Inactive Mickebwoy Mikołaj Chojnacki memset Laurent Werly LATEKS Oliwer Fahlander frei Aaron Frei Luzuh Joseph Loose player Mikołaj "Mickebwoy" Chojnacki alongside former Rebels Gaming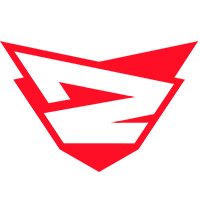 Rebels Gaming Europe Rank #18 GatsH Guillaume Kalka hastack Sergio Fernández Martínez vo0kashu Ilya Ushakov humanz Jose Luis Cebrian DRK Gabriel Lorenzo jannyXD João Daniel and Alliance
Alliance Inactive players David "Fizzy" Figueiredo and Elric "juseu" Belland. Despite all three names being known in the overall European scene, they are yet to break into the Tier 1 scene.
Team BDS
Team BDS Europe Rank #91 bramz Bayram Ben Redjeb juseu Elric Belland is reportedly: