Team BDS
Team BDS Europe Rank #93 bramz Bayram Ben Redjeb juseu Elric Belland has announced the signing of Opportunists, formerly of DfuseTeam
DfuseTeam Inactive hoppY Dylan Aube logaN Logan Corti AKUMAAAAA Alex Lo Bello TakaS Jonathan Paupard rodeN Rodolphe Bianco , following the players splitting with the casting organization following their good results during the VCT.
Team BDS
@TeamBDS
Announced just after the qualification of the roster for the European Stage 1 Masters, Dfuse released their players due to administrative problems, a move that surprised many people and placed one of the best European teams on the free market. This acquisition by Team BDS directly propels the organization to the top in France and even in Europe, with the team currently in Top 4 in Europe.
First known during the summer of 2020 under the tag Opportunists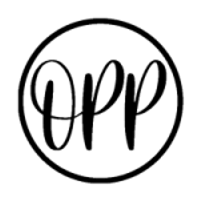 Opportunists Inactive AKUMAAAAA Alex Lo Bello rodeN Rodolphe Bianco TakaS Jonathan Paupard hoppY Dylan Aube logaN Logan Corti , the team has scoured many French tournaments such as the Occitanie Esports or the Shooting Stars tournament finishing respectively in second and first place. Afterwards they won the NGL Open Cup, their first European victory, in front of Gambit Esports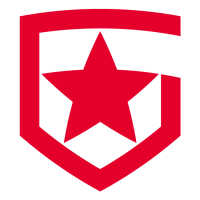 Gambit Esports Inactive Redgar Igor Vlasov Chronicle Timofey Khromov d3ffo Nikita Sudakov sheydos Bogdan Naumov nAts Ayaz Akhmetshin . It is after a failure during the First Strike: Europe that the five signed with DfuseTeam.
Formed around Logan "logaN" Corti and Rodolphe "rodeN" Bianco, two former CSGO players who have played for Team LDLC, Team Heretics, and 3DMAX, the French roster has been able to relaunch itself in 2021 with a great performance during the qualifications for the RedBull Home Ground. They made it all the way to the Main Event qualifier but fell to the future Team Vitality
Team Vitality Europe Rank #3 MOLSI Michał Łącki Destrian Tomas Linikas Twisten Karel Ašenbrener BONECOLD Santeri Sassi ceNder Jokūbas Labutis .
After a scare in Challengers 1 of the first phase of the Valorant Champions Tour by losing to Ro256, the French-speaking lineup managed to make up for it by beating Giants Gaming
Giants Gaming Europe Rank #30 Fit1nho Adolfo Gallego nukkye Žygimantas Chmieliauskas hoody Aaro Peltokangas rhyme Emir Muminovic Cloud Kirill Nehozhin , Finest

Finest Inactive dESTRUCTIVEE Hakan Lekesizer Kicks Kimmie Laasner bonkar Malkolm Rench before taking out G2 Esports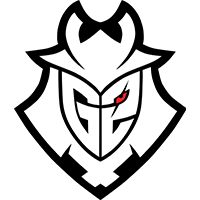 G2 Esports Inactive by a score of 2-1 in the final match. The Masters did not go so well for TakaS and his teammates, as they were defeated by FunPlus Phoenix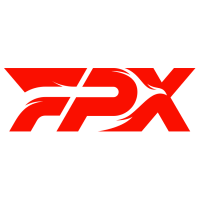 FunPlus Phoenix Inactive SUYGETSU Dmitry Ilyushin Zyppan Pontus Eek ANGE1 Kyrylo Karasov Shao Andrey Kiprsky ardiis Ardis Svarenieks and then by Guild Esports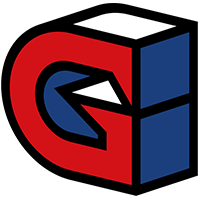 Guild Esports Inactive Yacine Yacine Laghmari in the elimination match.
In the second phase, the French five managed to reach the Challengers Main Event twice, beating Team Heretics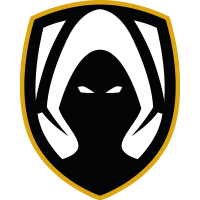 Team Heretics Europe Rank #6 Mixwell Oscar Cañellas AvovA Auni Chahade zeek Aleksander Zygmunt Boo Ričardas Lukaševičius keloqz Cista Wassim and Guild Esports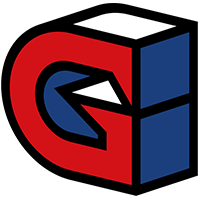 Guild Esports Inactive Yacine Yacine Laghmari on their way. They failed to qualify for the continental final after losing to Kyrylo "ANGE1" Karasov's squad in Challengers 1, but they'll have another shot at one of the two spots for the rest of the competition this weekend. And it will be their first appearance under their new colors on this occasion.
Team BDS
Team BDS Europe Rank #93 bramz Bayram Ben Redjeb juseu Elric Belland is now represented by: