Korean organization NUTURN
NUTURN Korea Rank #2 peri Jung Bum-ki (정범기) has announced the departure of founding members Park "allow" Sang-wook (박상욱) and Seo "Suggest" Jae-young (서재영).
FAREWELL AND THANKS 'allow' and 'Suggest'
It's time to say Goodby to our "allow" and "Suggest"
They has been with NUTURN Gaming since our establishment.
We are a pleasure to have been with a star player like you guys.
NUTURN wish 'allow' and 'Suggest' all the best.
The two have been a core part of the team since its inception over a year ago, and have attended everything with NUTURN, from First Strike: Korea to Masters 2: Reykjavik. The Icelandic LAN was their best result, with a win against Sharks Esports
Sharks Esports Brazil Rank #6 deNaro Matheus Hipólito gaabxx Gabriel Carli prozin Wallacy Sales and then Version1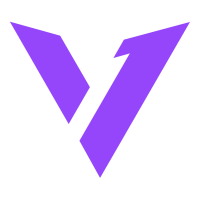 Version1 North America Rank #11 Zellsis Jordan Montemurro penny Erik Penny effys Loic Sauvageau wippie Maxim Shepelev Oderus Chad Miller placing them in third, just behind Fnatic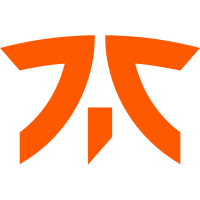 Fnatic Europe Rank #6 MAGNUM Martin Penkov Derke Nikita Sirmitev Boaster Jake Howlett Mistic James Orfila doma Domagoj Fancev and Sentinels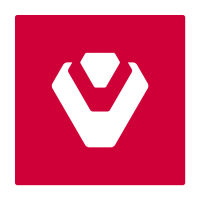 Sentinels North America Rank #1 TenZ Tyson Ngo ShahZaM Shahzeb Khan SicK Hunter Mims zombs Jared Gitlin dapr Michael Gulino .
NUTURN most recently faced a defeat against DAMWON Gaming
DAMWON Gaming Korea Rank #3 Jeong Hi Jeong-Ha Lee Eugene Kim Su-yeong (김수영) t3xture Kim Na-ra (김나라) Secret Kim Ha-jin (김하진) iNTRO Kang Seung-gyun (강승균) during the LCQ APAC, which eliminated them from LCQ contention. Like many organizations around the world, NUTURN has not escaped the roster mania in anticipation of next year with the exit of Suggest and Allow, hinting at a rebuild around the trio of Jung "peri" Bum-ki (정범기), Kang "solo" Geun-chul (강근철), and Yoon "hyeoni" Hyun-seok.
NUTURN
NUTURN Korea Rank #2 peri Jung Bum-ki (정범기) is now: