FunPlus Phoenix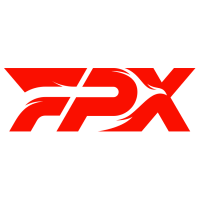 FunPlus Phoenix Europe Rank #11 SUYGETSU Dmitry Ilyushin Zyppan Pontus Eek ANGE1 Kyrylo Karasov Shao Andrey Kiprsky have officially announced the addition of Dmitry "SUYGETSU" Ilyushin, confirming an earlier report by VLR.gg.
FPX
@FPX_Esports
We are so excited to announce that
@SUYGETSU666
will be joining our Valorant division~
Please give a warm welcome to him! As an experienced player, we believe
@SUYGETSU666
will help us get more trophies in the future!
Let's go, FPX !
#FPXVALORANT
SUYGETSU recently became teamless after forZe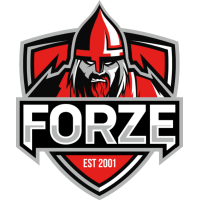 forZe Inactive SUYGETSU Dmitry Ilyushin Art1st Vyacheslav Lyadnov Coffee Nikita Antsypirovich closed their Valorant division indefinitely. His time with the team included a first-place finish in First Strike: CIS and a second place-finish in CIS Stage 1: Masters. forZe failed to qualify for the EMEA Last Chance Qualifier after losing three players to One Breath Gaming.
The move is the first FPX have made since benching ShadoW and dimasick in August. At the time, FPX Manager Petar "peca" Marković told VLR.gg in a statement that the team was trialing "top-tier talent" following disappointing performances in stages two and three of the Champions Tour. The team is now one player away from completing their roster.
FunPlus Phoenix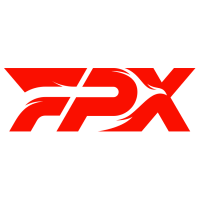 FunPlus Phoenix Europe Rank #11 SUYGETSU Dmitry Ilyushin Zyppan Pontus Eek ANGE1 Kyrylo Karasov Shao Andrey Kiprsky is now: