Amine "Amilwa" Saidi has revealed that he has been moved to an inactive role on Team Heretics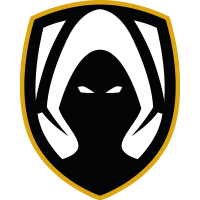 Team Heretics Europe Rank #43 Mixwell Oscar Cañellas AvovA Auni Chahade zeek Aleksander Zygmunt Boo Ričardas Lukaševičius keloqz Cista Wassim , and is looking for new offers.
I'm still under contract but Heretics have allowed me to explore other options.
Read :
tl.gd/n_1srqvrm
💙🔁 appreciated.
Amilwa joined Heretics from volvo peek
volvo peek Inactive Phardon Brandon Perez Testa SH0UTy Michal Glacner SouhcNi Ibrahim Sağır juseu Elric Belland Amilwa Amine Saidi al0rante Felix Brandl about two months ago in place of Ardis "ardiis" Svarenieks, who at the time was taking a leave of absence due to health-related issues.
In their last few tournament appearances, Heretics have had rocky finishes. In the Stage 3 Challengers 2 closed qualifier they came within striking distance of qualifying for the main event twice, but failed to secure wins against TENSTAR in the upper semifinals and Vitality in the fourth round of the lower bracket. Recently, the team failed to qualify for the LVP Rising Series #3 group stage after falling to UCAM Esports Club in the Spanish Qualifier Round of 16.
The roster of Team Heretics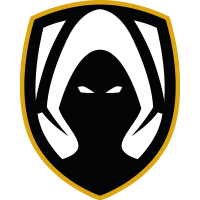 Team Heretics Europe Rank #43 Mixwell Oscar Cañellas AvovA Auni Chahade zeek Aleksander Zygmunt Boo Ričardas Lukaševičius keloqz Cista Wassim is now: