Project SW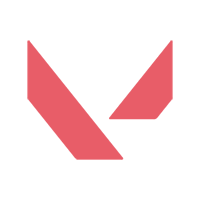 Project SW Europe Rank #26 Leodeddz Leo Nilsson iDex Sammy Van de Weghe Dawn Tristan Bornet Khegasi Adam Benaouadi Hqrdest Jeremy Danton PetitSkel Julien Marcantoni has made official the additions of Sammy " iDex " Van de Weghe and Leo " Leodeddz " Nilsson.
The two players began trialing with the team after the departure of koldamenta and tsack , who now plays for SUMN FC
SUMN FC Europe Rank #3 Moe40 doma Domagoj Fancev Mistic Boaster Jake Howlett tsack Konstantinos Theodoropoulos . They have already played as five in the recent Valorant Contenders Cup, a tournament featuring some of Europe's best, in which they will finished in the top eight.
Both iDex and Leodeddz are prolific veterans of the Valorant scene and have competed since the game's beta. iDex most recently played for UCAM Esports Club
UCAM Esports Club Europe Rank #111 m1KKO Tomas Mickus JessenOJ Oliver Jessen roxie DIXON Diogo Santos and also trialed briefly for Giants Gaming
Giants Gaming Europe Rank #24 Fit1nho Adolfo Gallego Yurii Salvador Gasco donQ Francesc Savall jonba Jon Baraiazarra exerz Miguel Marín , with whom he won Desafío Legión. Leodeddz joins as a member of the original FABRIKEN
FABRIKEN Inactive Limpone Linus Wecksell Shrew Gabriel Gessle PHYRN Oskar Palmqvist LATEKS Oliwer Fahlander squad, a team widely considered as one of the best at the time.
This lineup will take part in the First Strike event which is set to begin on November 9 with the first qualifying tournament.
The finalized Project SW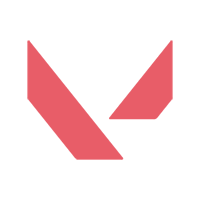 Project SW Europe Rank #26 Leodeddz Leo Nilsson iDex Sammy Van de Weghe Dawn Tristan Bornet Khegasi Adam Benaouadi Hqrdest Jeremy Danton PetitSkel Julien Marcantoni 's roster is :