G2 Esports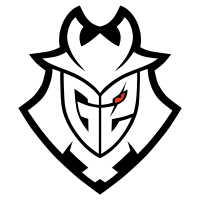 G2 Esports Europe Rank #5 keloqz Cista Wassim Mixwell Oscar Cañellas koldamenta Jose Luis Aranguren AvovA Auni Chahade nukkye Žygimantas Chmieliauskas were one of the best teams in Europe as 2020 ended. In 2021? Not so much.
Mid-2021 G2 were uncharacteristic. They had reached the Champions Tour's main events before, but failed to progress beyond the top eight in any of them until Stage 3.
Just prior to Stage 3, Carlos "ocelote" Rodriguez, G2's CEO, went on a spending spree.
He bagged two of Heretics' star players in Auni "AvovA" Chahade and Žygimantas "nukkye" Chmieliauskas. They traded Aleksander "zeek" Zygmunt for Acend's Jose "koldamenta" Luis Aranguren, who became G2's new IGL, and hired Cista "keloqz" Wassim from Megastitut. Throw in Lucas "LRojo" Rojo, Wygers' former coach, and you have an entirely new squad ready for competition.
The results were immediate.
G2 Esports
@G2esports
G2 opened Stage 3: Challengers 1 with a loss to FunPlus Phoenix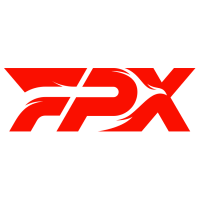 FunPlus Phoenix Europe Rank #13 Zyppan Pontus Eek ANGE1 Kyrylo Karasov Shao Andrey Kiprsky , but went on a lower bracket rampage against Rix.GG Thunder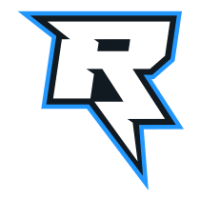 Rix.GG Thunder Europe Rank #19 Mickebwoy Mikołaj Chojnacki LATEKS Oliwer Fahlander frei Aaron Frei Luzuh Joseph Loose , Fnatic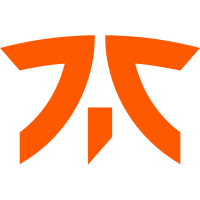 Fnatic Europe Rank #6 MAGNUM Martin Penkov Derke Nikita Sirmitev Boaster Jake Howlett Mistic James Orfila doma Domagoj Fancev , FPX and Guild Esports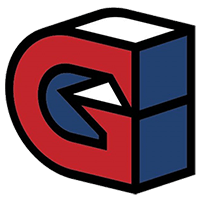 Guild Esports Europe Rank #9 Sayf Saif Jibraeel Yacine Yacine Laghmari bonkar Malkolm Rench Leo Leo Jannesson draken William Sundin . G2 lost the grand final 3-1 to Acend
Acend Europe Rank #2 zeek Aleksander Zygmunt cNed Mehmet Yağız İpek starxo Patryk Kopczynski BONECOLD Santeri Sassi Kiles Vlad Shvets , but they had reached the EMEA Challengers Playoffs. It was all they could have wished for.
Due to qualifying in the first Challengers event, G2 secured a BYE in the EMEA Challengers Playoffs. Their first opponent was Oxygen Esports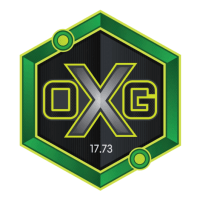 Oxygen Esports Europe Rank #14 glovee Burak Yıldırım Toronto Erdem Soğukpınar m1tez Muhammed Tezcan XiSTOU Göktuğ Canciğer Unity Cihan Seferoğlu ; a swift 2-0 where G2 lost 14 rounds in two maps kept them alive. In their next match, SuperMassive Blaze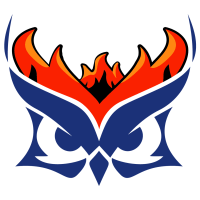 SuperMassive Blaze Europe Rank #7 russ Batuhan Malgaç pAura Melih Karaduran Turko Mehmet Özen Brave Eren Kasırga Izzy Baran Yılmaz dismantled the European squad 2-0. Down to the lower bracket they went — again.
Due to their win against Oxygen, G2 needed only one more win to make Berlin. Their opponent? Giants Gaming
Giants Gaming Europe Rank #3 Meddo Johan Renbjörk Lundborg Davidp David Prins Ambi Štěpán Beránek Fit1nho Adolfo Gallego hoody Aaro Peltokangas , a team known for dragging games out to the wire. Although this Bo3 lasted nearly three hours, it wasn't rather drawn out. In the end, G2 came out on top 2-1 after a reverse sweep, winning them a slot in Masters Berlin.
G2's run was shot down soon after, with Gambit overcoming them in the lower bracket semifinal. But it didn't matter much. G2 had gone from nothing to everything in a matter of weeks.
Some may argue it's just the team in their Cinderella period. Star player keloqz has a different opinion.
"[We have] very experienced players, like Mixwell. With him, we can go really far and I think we can win Berlin. We just played and we wrecked everyone," he said. "We're the best team [of EMEA], I think, to be honest."
The French Jett concluded the interview saying he wants to face everyone in Berlin. "I like to play against good teams. So let's go. Let's go Berlin."
G2 are placed in Group D of Stage 3: Masters. They'll play the group opener against F4Q
F4Q Korea Rank #4 Efina Kim Nak-yeon (김낙연) Esperanza Jeong Jin-choel (정진철) zunba Kim Joon-hyuk (김준혁) fiveK Yoo Sung-min (유성민) Bunny Chae Joon-hyuk (채준혁) , Korea's "stream team." They'll then play against Sentinels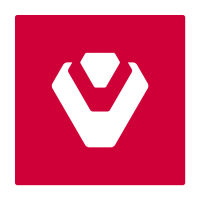 Sentinels North America Rank #1 TenZ Tyson Ngo ShahZaM Shahzeb Khan SicK Hunter Mims zombs Jared Gitlin dapr Michael Gulino , a team G2 has exchanged banter with since reaching the EMEA Playoffs. However, Group D has suffered a loss with the withdrawal of Bren Esports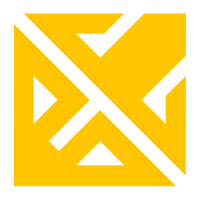 Bren Esports Inactive BORKUM Jim Timbreza dispenser Kevin Te JessieVash Jessie Cuyco DubsteP Jayvee Paguirigan Witz Riley Go due to visa complications.