Eight teams from all over SEA have settled into their spots in the SEA Challengers Playoffs following the conclusion of the group stages two days ago. Only two will continue their journey and head to Berlin for the second international Valorant LAN to represent Southeast Asia.
The teams are:
Group A
Group A saw Bren Esports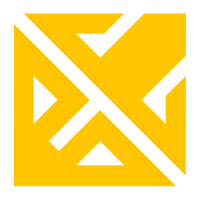 Bren Esports Inactive BORKUM Jim Timbreza dispenser Kevin Te JessieVash Jessie Cuyco DubsteP Jayvee Paguirigan Witz Riley Go dominate the competition with six map wins over their opponents, netting them a +26 round difference compared to other teams and giving them a comfortable first seed in Group A to secure a spot in the playoffs. On the other hand, CBT Gaming
CBT Gaming Asia-Pacific Rank #18 YuAnger Floatqq berLIN Zhang Bolin (張柏霖) W1nner Tsai Hong-wei (蔡宏偉) Rainy Li Guo-Shuo (李國碩) came into Group A as one of the underdogs and managed to snag two wins against Sharper Esport
Sharper Esport Asia-Pacific Rank #21 niffy Patcharapon Junman PinOcchiOs Teerasak Kedaim Acetics Teerapat Jinyong Chainyz Pornchai Panyawong aLerT Wattanachok Yingnakorn b3ta Puwadon Jaisuekul notxd Thanachok Rattanapranee Kadoom , whom many expected to make it as the second seed, as well as against EGO
EGO Asia-Pacific Rank #69 Niko47A RealB JASONTRUONG ducT BMV Bùi Minh Vũ , Vietnam's third seed. The group's top two seeds proved their strength by not dropping a single map against Group A's other two teams.
Group B
The powerhouses of ONIC G
ONIC G Asia-Pacific Rank #11 Monyet Cahya Nugraha Shiro SEVERiNE Michael Winata Lmemore Hagai Kristen Yesyurun NcSlasher Sheldon Andersen , FULL SENSE
FULL SENSE Asia-Pacific Rank #6 JohnOlsen Chanawin Nakchain ChAlalala Chanitpak Suwanaprateep PTC Kititkawin Rattanasukol LAMMYSNAX Elamrahim Khanpathan SuperBusS Nattawat Yoosawat , and Paper Rex
Paper Rex Asia-Pacific Rank #5 mindfreak Aaron Leonhart Jinggg Wang Jing Jie f0rsakeN Jason Susanto Benkai Benedict Tan d4v41 Khalish Rusyaidee headlined Group B, leaving one team without much hope of shining in the group stage. Five Ace e-Sports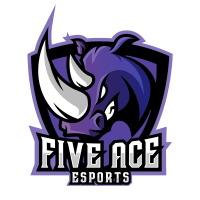 Five Ace e-Sports Inactive EsM1n Spring NickPan Amenhola had an abysmal performance in Group B and dropped all six maps against their opponents, ending their journey with a 36-round deficit. Paper Rex led the charge with a tie against FULL SENSE and subsequently a win against ONIC, cementing themselves as the first seed. ONIC's defeat to Paper Rex was enough to leave them outside of Group B's top two, leaving Indonesia's number one seed out of playoffs contention. FULL SENSE came in second, further establishing them and Paper Rex as two of the most consistent teams in the Southeast Asia region.
Group C
Group C was dubbed the event's "group of death" because of the presence of SEA's Masters 2: Reykjavik representatives X10 Esports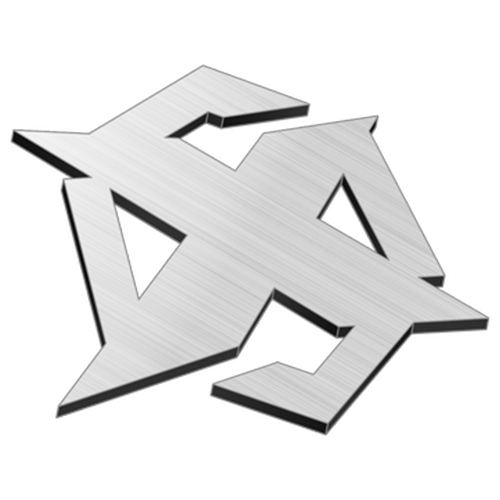 X10 Esports Asia-Pacific Rank #1 Crws Thanamethk Mahatthananuyut foxz Itthirit Ngamsaard sScary Nutchapon Matarat Sushiboys Panyawat Subsiriroj Patiphan Patiphan Chaiwong in it. Despite Patiphan "Patiphan" Chaiwong not being able to play due to an injury, X10 still looked relatively strong and dominated their local region at Challengers 1 securing the first seed in their country.
Unfortunately, things did not turn out their way as X10 dropped and drew their matches against BOOM Esports
BOOM Esports Asia-Pacific Rank #15 frostmind Muhammad Rafi Diandra Asteriskk Nanda Rizana blaZek1ng Gary Dastin fl1pzjder Saibani Rahmad Eeyore Kevin Gunawan BerserX Rizkie Adla Kusuma Tehbotol David Monangin , Team Big BAAM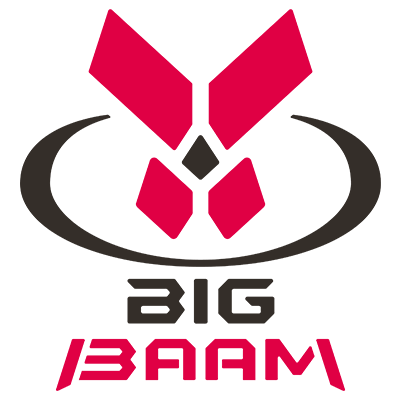 Team Big BAAM Asia-Pacific Rank #12 nTK Nguyễn Tuấn Kiệt P1nA2k4 Nguyễn Nam d0rf Phạm Huỳnh Toàn Quốc Mowff Trần Đức Minh MoefX Dương Phúc Hiếu , and Galaxy Racer
Galaxy Racer Inactive Yohann Ronard Tecson Emman Emmanuel Morales Georggyyy George Lachica Ching Enrico Perez Karl Carlo Ocampo . Their match against Galaxy Racer was particularly heartbreaking for the fan favourites when the team forfeited Haven win (13-11) because of their use of a Cypher camera exploit on Breeze. As a consequence, the score was changed to 13-10, giving the win to Galaxy Racer, with the score reflecting on how many rounds X10 had won by using the exploit. X10's playoff hopes were dashed thanks to a draw with BOOM and BAAM's victory over Galaxy Racers. BAAM qualified as Group C's first seed and BOOM moved on as the second, narrowly nudging past X10 by just one round.
Group D
UwU
UwU Inactive jarpiX Pooi Shen Jie Justin FrostyZ Muhammad Adam Chrysania Ian Chin Yu Zhe FirstLove Darren Mok FANE Donovan Chia LEXY Lee Jun Hao Xavier and Oasis Gaming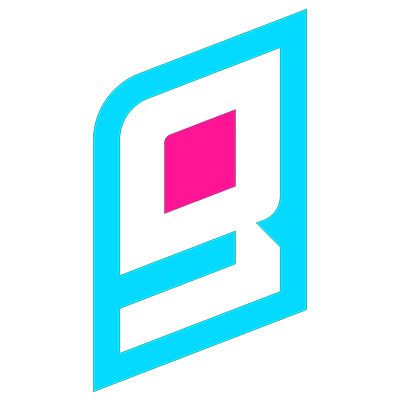 Oasis Gaming Asia-Pacific Rank #50 Tr1X invy Jiggs Reyes Ripper Marky kurtesy coco entered Group D as fresh faces to the regional competition, joining the veteran teams of Alter Ego
Alter Ego Inactive naTz Jonathan Adiputra Lmemore Hagai Kristen Yesyurun Fat Penguin Edward FrizzNatsz Frizky Satyawarman Tehbotol David Monangin 3nable Muhammad-Ridzuan Hazi and CERBERUS Esports
CERBERUS Esports Asia-Pacific Rank #42 Akashi Châu Hoàn Thiện Nhân Daicalem Nguyễn Anh Minh Thông Lok1 Nguyễn Trung Tín Kishi Ngô Trường Huy Suka Nguyễn Văn Tiến Redneval Quốc Khánh . Oasis entered as the Philippines' third seed, while UwU was entering the group stage on a hot streak after taking down Paper Rex 3-1 in their local playoffs.
Donovan "FANE" Chia, one of UwU's founding members, wound up unable to play in any official matches of the group stage because of compulsory military conscription. Despite having a solid replacement and substitute in "acApp" , UwU fell short of making it to the playoffs after tying all their matches in the group stages. Instead CERBERUS and Alter Ego qualified out of Group D, the former doing so by beating Alter Ego 14-12 on Ascent.
The journey continues
The SEA Challenger Playoffs continue on Thursday, with Team Big BAAM taking on FULL SENSE at 11:00AM GMT+8.