TSM Academy

TSM Academy Inactive have announced the acquisition of Looking For Org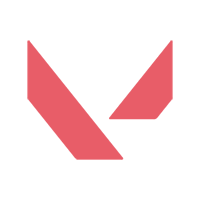 Looking For Org Inactive Precision Colin O'Neill payen Nathaniel Lopez ZK Timothy Ly bdog Brandon Sanders .
TSM FTX
@TSM
The roster consists of the ex-Noble squad plus Carlo "Dcop" Delsol. Dcop's addition comes after multiple members of his former team, ez5
ez5 Inactive C0M Corbin Lee Trill Ashley Powell fiziq Lucas Blow Kanpeki Eric Xu gucc107 Andrew Gutnichenko , announced that they were going their separate ways at the beginning of the month.
During their time under Noble, the roster saw many members join and leave, with the most notable former members being Aleko "LeviathanAG" Gabuniya, who has been playing with TSM

TSM North America Rank #6 gMd Anthony Guimond seven Johann Hernandez hazed James Cobb NaturE Nicholas Garrison corey Corey Nigra on a trial basis, and Zachary "zekken" Patrone, who has blossomed into one of XSET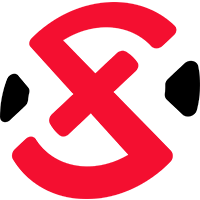 XSET Inactive 's most impactful players after being signed by them at the end of June.
The core of Timothy "ZK" Ly, Brandon "bdog" Sanders, Nathaniel "payen" Lopez, and Colin "Precision" O'Neill announced their departure from Noble early last month, which came at a time when the team surprised many by making a deep run in the Stage 3 Challengers 1 qualifier. They became noticed as an up and coming roster in the North American Valorant scene after defeating the main TSM squad, but missed the main event after a loss at the hands of 100 Thieves.
Because this is TSM's second male roster, TSM academy will not be allowed to compete in official VCT events, as outlined in the Champions Tour's Concurrent Ownership Policy, which only allows organizations to house secondary women's teams alongside a primary roster. TSM already have a female team competing in VCT competitions.
The newly formed TSM Academy roster will make it's debut in the Nerd Street Gamers Summer Championship against Cloud9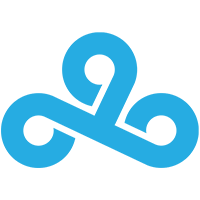 Cloud9 North America Rank #2 Xeppaa Erick Bach leaf Nathan Orf yay Jaccob Whiteaker Zellsis Jordan Montemurro qpert Mateja Mijovic vanity Anthony Malaspina on Thursday, August 19th.
The roster of TSM Academy

TSM Academy Inactive is officially: