XSET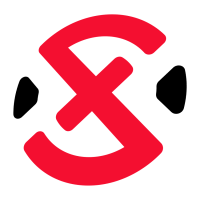 XSET North America Rank #5 dephh Rory Jackson zekken Zachary Patrone PureR Bryce Lovell AYRIN Jordan He have announcing the signing of Zachary "zekken" Patrone, bringing the former Noble
Noble Inactive Precision Colin O'Neill bdog Brandon Sanders LeviathanAG Aleko Gabuniya payen Nathaniel Lopez ZK Timothy Ly player on board shortly before Stage 3 is set to begin. It is unknown who the 16-year-old will replace on the roster.
XSET
@XSET
We are excited to announce
@zekkenVAL
as the newest addition to the XSET Valorant Roster. ⚔️
The road to Berlin starts now. 😈🔥
#RepTheSet
❌
During Stage 2, zekken has stood out as one of the top 10 duelists in North America, clocking in 161.3 ADR across Noble's runs in the Champions Tour alongside NSG and Knights monthly events. XSET's Chief Operator Officer Marco Mereu told Upcomer that XSET had been watching the 16-year-old star closely and moved to acquire him when the player was made available.
At time of publication, XSET have yet to specify if zekken will join as a sixth man or if another player will be moved to the bench, where they'll briefly join Matthew "WeDid" Suchan, who NRG Esports are eyeing as a potential fifth.
XSET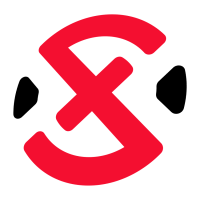 XSET North America Rank #5 dephh Rory Jackson zekken Zachary Patrone PureR Bryce Lovell AYRIN Jordan He are now: