With the Valorant Champions Tour set to begin this year, Riot quietly released an updated iteration of the Global Competition Policy before the end of 2020. Alongside the multiple changes to the rulebook, including a new section outlining the use of exploits, the update also introduced the Concurrent Ownership Policy, which will go into effect on February 1, 2021.
The purpose of the document is to outline restrictions and guidelines to curb issues that could arise from individuals or organizations holding interest in more than one competing team.
While the policy is broad in scope and designed to be interpreted "broadly by its spirit rather than strictly by its form," the document does include exceptions to the policy, including one related to women's teams:
[...] in the interest of promoting and developing the women's professional player base, an Esports Organization may own and operate a Secondary Team that is a Women's Team without creating a Concurrent Ownership Conflict.
The policy exception falls in line with Riot's efforts to develop female talent in the Valorant scene. During the Ignition Series, Riot sponsored the FTW Summer Showdown, a female-only event. The event was officially added into the series and had its prize pool boosted to $50,000, the max prize pool for Ignition Series events.
The most notable team this new section will impact is Cloud9 White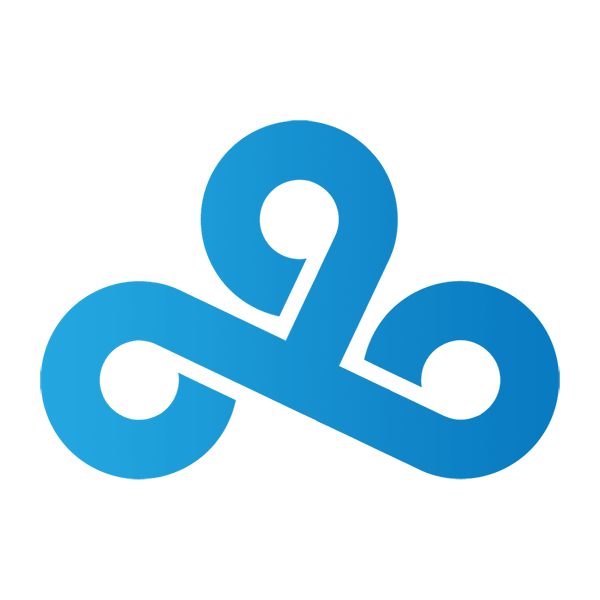 Cloud9 White North America Rank #88 alexis Alexis Guarrasi AnnieDro Annie Roberts Jazzyk1ns Jasmine Manankil kat meL Melanie Capone , who were signed by the organization following their undefeated run in the aforementioned Summer Showdown under the name MAJKL
MAJKL Inactive meL Melanie Capone Jazzyk1ns Jasmine Manankil AnnieDro Annie Roberts alexis Alexis Guarrasi kat . The team competed in the First Strike: North America qualifiers alongside its sister team Cloud9 Blue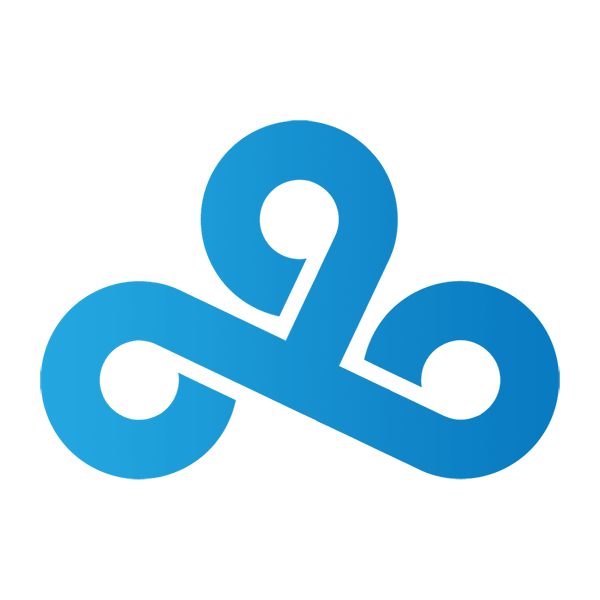 Cloud9 Blue North America Rank #7 vice Daniel Kim Relyks Skyler Weaver mitch Mitch Semago sonny , but failed to reach the later stages of the circuit.
With the new policy put in place, Cloud9 White is set to compete in the Valorant Champions Tour circuit alongside Cloud9 Blue, with both teams possibly clashing in the upcoming year.