Team Heretics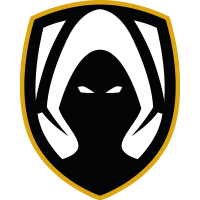 Team Heretics Europe Rank #165 MiniBoo Dominykas Lukaševičius Wo0t Mert Alkan RieNs Enes Ecirli benjyfishy Benjy David Fish Boo Ričardas Lukaševičius have signed Dominykas "MiniBoo" Lukaševičius, Mert "Wo0t" Alkan, and Enes "RieNs" Ecirli. Following Oscar "Mixwell" Cañellas's retirement two days ago, the roster has retained Ričardas "Boo" Lukaševičius and Benjy "benjyfishy" David Fish.
MiniBoo, the younger brother of Boo, has been part of the EMEA Challengers scene since 2021. He recently played for Case Esports
Case Esports Europe Rank #54 Kiles Vlad Shvets Yurii Salvador Gasco H1ber Joona Parviainen paTiTek Patryk Fabrowski during their VCL Spain campaign. CASE dominated their region, qualifying for VCT EMEA Ascension by winning Split 2. However, the roster did not make the playoffs, ultimately ending their year.
Wo0t and RieNs, two prominent Turkish prospects, played for Fire Flux Esports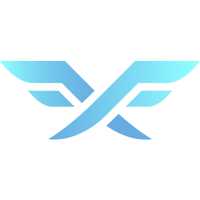 Fire Flux Esports Europe Rank #11 sociablEE Volkan Yonal qw1 Konuralp Şahin Ruxic Uğur Güç Turko Mehmet Özen w0zzip Zafer Gungor SouhcNi Ibrahim Sağır and S2G Esports
S2G Esports Europe Rank #10 reazy Kaan Ürpek , respectively. In 2022, Fire Flux were considered a solid Turkish roster, placing top four in VCL Turkey: Split 1. S2G quickly made their rise, qualifying for EMEA Ascension play-ins, while Fire Flux placed outside of the top four in Split 2. S2G came close to an Ascension appearance but lost to FOKUS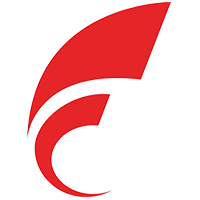 FOKUS Europe Rank #9 Lime Jacob Foster SEIDER Mathias Seider Fizzy David Figueiredo al0rante Felix Brandl YaBoiLewis Lewis Hughes in the finals of play-ins.
Team Heretics' tenure in Valorant began in 2020 but found limited success. After getting accepted to the EMEA partnership league in 2023, Team Heretics signed a new roster — led by Boo as IGL. However, after a first-round exit at LOCK//IN, Heretics continued to have middling results, having not qualified for playoffs. Despite picking up benjyfishy before the EMEA LCQ, Heretics ended their year with a top-eight placement and parted with most of the roster.
Team Heretics are set to debut in the Red Bull Home Ground: EMEA Qualifier.
With a full five, Team Heretics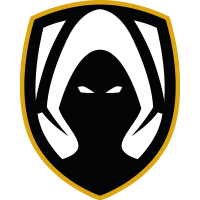 Team Heretics Europe Rank #165 MiniBoo Dominykas Lukaševičius Wo0t Mert Alkan RieNs Enes Ecirli benjyfishy Benjy David Fish Boo Ričardas Lukaševičius are now: